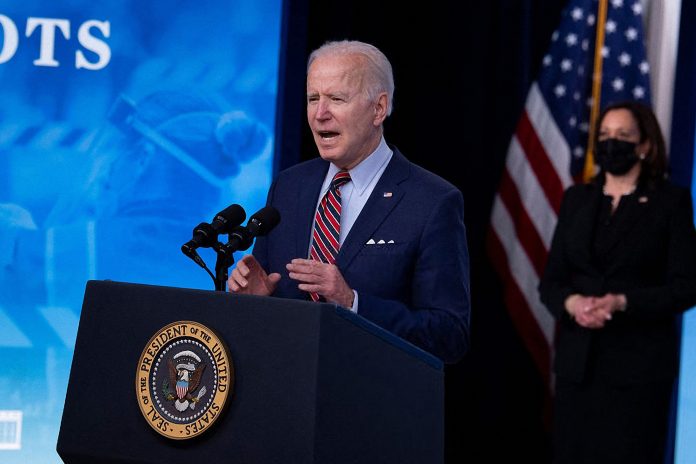 President Biden is facing a litany of problems, each of them stemming from the poor choices he's made since becoming president.
Right now, the Federal Appeals Court has an ongoing halt on the COVID vaccine order Biden implemented for businesses that have hired 100+ staffers. The Federal Appeals Court described Biden's edict as overly broad and at odds with various statutory and constitutional issues.
Furthermore, the Occupational Safety and Health Administration remains barred from taking additional action regarding this mandate until the court further rules. On top of this, Biden's facing terrible poll numbers.
Many Americans believe Biden is failing to focus on issues that matter. Independents and Democrats also remain increasingly disillusioned with the job Biden is doing.
Over the weekend, however, reports broke that Biden may sit out the 2024 presidential election.
The possibility of Biden not running for another term
Recent surveys in the last few weeks are not good for Biden. One of them shows a plurality of Democrats aren't too keen on the incumbent president being their nominee in 2024.