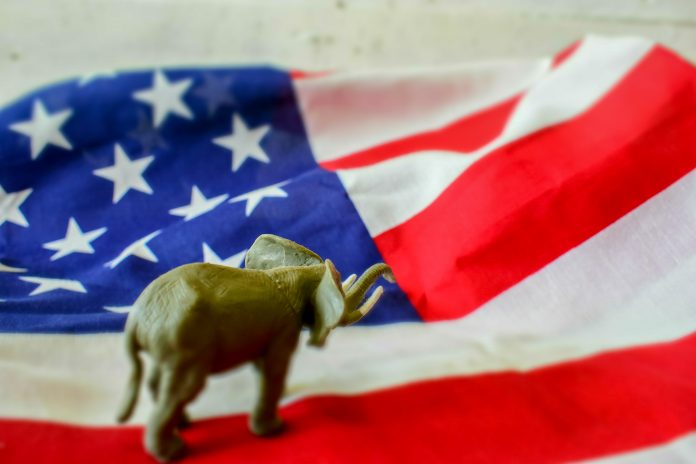 Independent voters and Democrats played a huge hand in Joe Biden taking the White House in 2020. When Biden ran for president during the last election season, he strategically positioned himself as a moderate, middle-of-the-road Democrat.
A brief review of Biden's presidency thus far
This helped Biden secure votes from Independents. However, once Biden came into office, he dropped the facade. As president, Biden has pushed for a series of measures that are as far from moderate as the east is from the west.
Biden has thrown his weight behind a Comptroller of the Currency (OCC) nominee, Saule Omarova, who openly calls to destroy U.S. private banking, along with the energy sector. The 46th president is also pushing for nationwide COVID vaccine mandates; although, the Federal Appeals Court put this mandate into a time-out until further review.
Meanwhile, inflation is a real issue, as are threats to America's national security (amid an open southern border) and so much more. In light of all this, a new poll shows Biden losing support from Independent voters and Democrat voters.
A new poll from Washington Post and ABC News
According to a survey jointly conducted by the Washington Post and ABC News, 53% of Americans do not approve of the job Biden is doing. Only 41% approve.