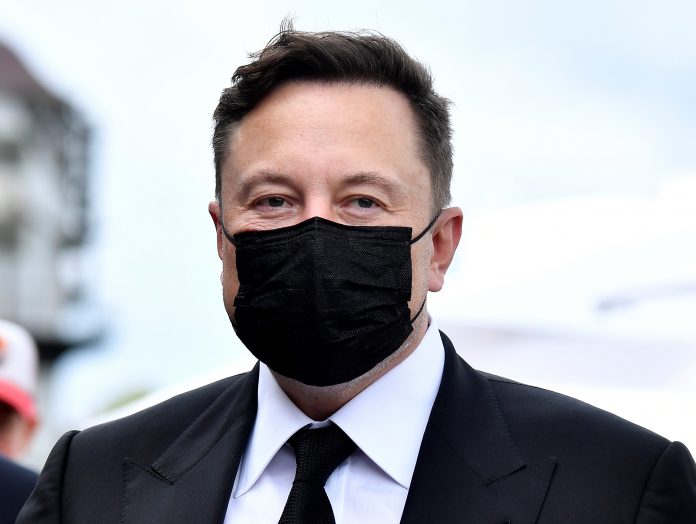 Sen. Bernie Sanders has a well-documented track record of supporting higher taxes. Sanders is of the view that higher-earning Americans should forfeit more of their income in taxes to cover programs run by the government.
Naturally, Sanders' views about taxes are at odds with fiscally conservative outlooks. Fiscal conservatives in America believe lowering taxes is the key to economic success.
With lower taxes, Americans have greater spending and saving power. When working Americans keep more of the money they've labored for, they can invest in their communities as well.
Over the weekend, Sanders reiterated his views about the need for wealthy Americans to pay more money in taxes. This led to Tesla CEO Elon Musk firing back with some viewpoints of his own.
What Elon Musk really thinks about Bernie Sanders
In direct response to Sanders' call for higher taxes, Musk tweeted back. In his tweet, the Tesla CEO declared he routinely forgets the Vermont senator is still alive. Shortly thereafter, Musk sent out another post.
This time, he tweeted for Sanders to "say the word" if he'd prefer for Musk to sell Tesla stock. Sanders did not tweet back at Musk; however, in follow up tweets to others who responded, Musk explained Sanders falls under the umbrella of a "taker," as opposed to being a "maker."
Want me to sell more stock, Bernie? Just say the word …

— Elon Musk (@elonmusk) November 14, 2021
This past weekend does not mark the first time the Tesla CEO and Vermont senator have butted heads. Months ago, Sanders criticized Musk for investing money into space travel. However, Musk defended this endeavor, noting its positive educational and community impacts.
Additional Elon Musk Tweets
On Sunday evening, Musk also sounded the alarm about inflation in the United States. Currently, inflation is at levels not witnessed for decades on end.
Inflation is the most regressive tax of all, yet is advocated by those who claim to be progressive

— Elon Musk (@elonmusk) November 15, 2021
In response to a news page called Blockworks, the Tesla CEO described inflation as "regressive"; shortly thereafter, Musk also took the liberty of noting how much people who profess to be progressive support inflation and all its harmful impacts on Americans.
Musk has a solid point. Inflation is hitting working-class and middle-class people the hardest. These are the folks Democrats routinely claim to be defenders of; yet, their actions and policies tell a very different story.