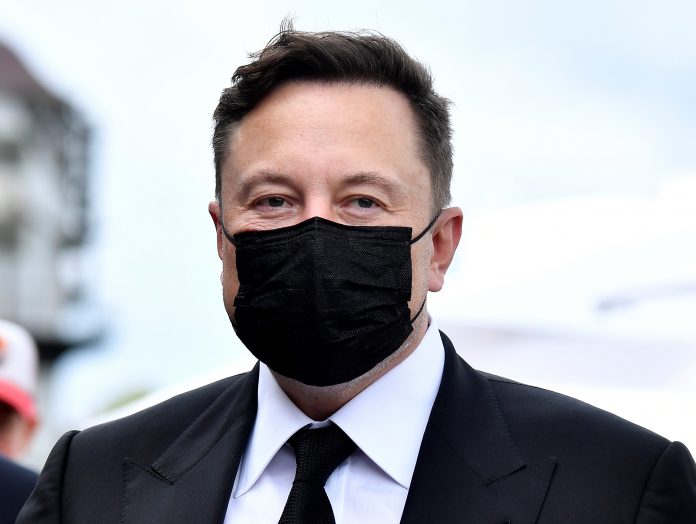 Sen. Bernie Sanders has a well-documented track record of supporting higher taxes. Sanders is of the view that higher-earning Americans should forfeit more of their income in taxes to cover programs run by the government.
Naturally, Sanders' views about taxes are at odds with fiscally conservative outlooks. Fiscal conservatives in America believe lowering taxes is the key to economic success.
With lower taxes, Americans have greater spending and saving power. When working Americans keep more of the money they've labored for, they can invest in their communities as well.
Over the weekend, Sanders reiterated his views about the need for wealthy Americans to pay more money in taxes. This led to Tesla CEO Elon Musk firing back with some viewpoints of his own.
What Elon Musk really thinks about Bernie Sanders
In direct response to Sanders' call for higher taxes, Musk tweeted back. In his tweet, the Tesla CEO declared he routinely forgets the Vermont senator is still alive. Shortly thereafter, Musk sent out another post.