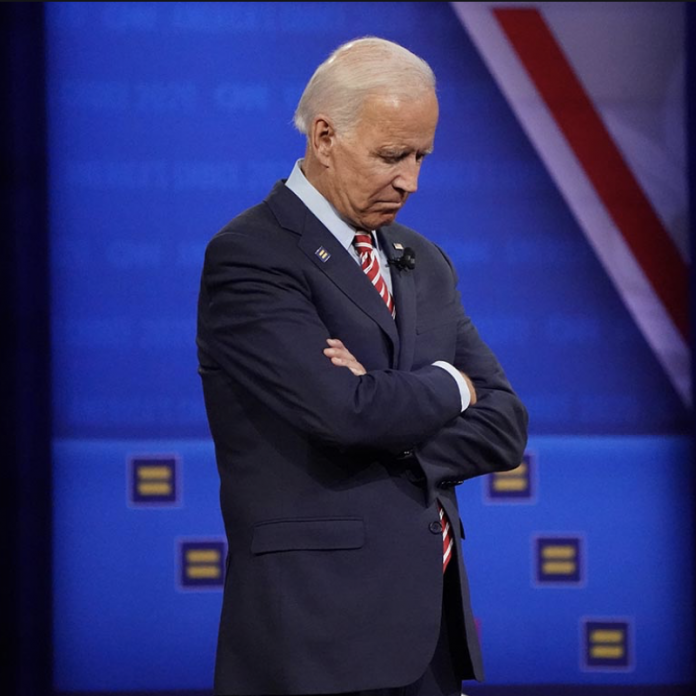 Throughout the 2020 presidential election, various Democrats have prided themselves on the methods of funding which facilitate their campaigns. Candidates like Bernie Sanders and Elizabeth Warren credit themselves on running "grassroots" campaigns; campaigns of this nature are generally comprised of donations from everyday Americans, as opposed to giant corporations and large super PACs.
A time existed when 2020 Democrat Joe Biden spoke out against super PACs. Earlier this year, the former vice president declared that the United States Constitution doesn't "begin with the phrase, 'We the Donors.'"
While Biden previously made no bones about his disapproval of super PACs, this has changed in light of the financial struggles of his presidential campaign.
A Closer Look at the Biden 2020 Campaign and Super PACs
Over a matter of months, Biden's campaign capital has significantly dwindled. This is largely due to the candidate's choices of spending; private jets and fancy hotel rooms tend to add up pretty quickly. In light of all this, one of Biden's campaign staffers sent out an email which warned of the campaign's troubled financial state.
A relevant excerpt reads as follows:
"Our opponents are way ahead of us when it comes to money in the bank. If we don't pick up the pace here, we might have to make budget cuts that could seriously hurt our momentum in this primary."
Joe Biden raised roughly four to ten million dollars less than certain other candidates between July and September 2019. Some of the in-party rivals who are bringing in more capital than Biden are Pete Buttigieg, Bernie Sanders, and Elizabeth Warren.
A New Embrace of Super PACs
Biden's financial struggles associated with his campaign are what ultimately led to him embracing super PACs.
After all, dismissing PACs served as an easy feat when Biden's campaign was coming along smoothly; the lack of capital coupled with struggles to gather funds from small-dollar donors changes things. There's no denying that Biden needs the big bucks which super PACs can bring to his campaign.
The former vice president has previously taken hits from Sanders over super PACs. Weeks ago, the self-proclaimed Democratic-socialist accused Biden of attempting to "buy" the 2020 election with various PACs.