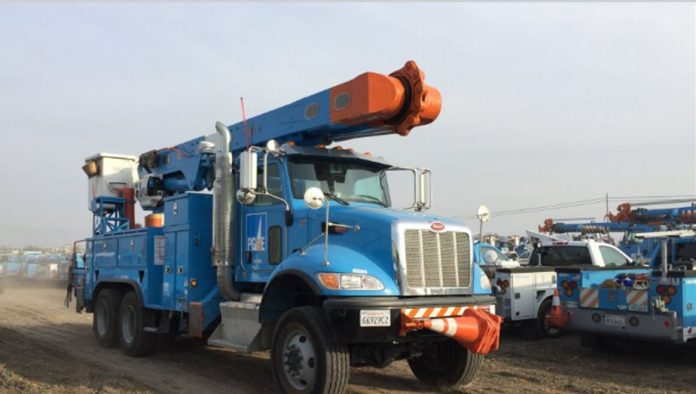 Pacific Gas and Electric Company (PG&E) issued another advisory to Central and Northern California residents that it will implement another widespread blackout on Saturday evening between 6:00 p.m. and 10:00 pm.
The largest utility in California explained that its decision was due to the potential extreme weather condition—dry, hot and powerful winds in certain areas in Central and Northern California.
On Wednesday, around 179,000 PG&E customers in 17 counties experienced blackouts due to the same weather forecast, which "poses a higher risk for damage and sparks on the electric system and rapid wildfire spread."
According to PG&E, its latest Public Safety Power Shutoff (PSPS) will affect approximately 850,000 customers in 36 counties. The blackout is expected to last 48 hours or longer due to the "long duration of the wind event.
The utility will not restore the power until the dangerous weather is over, safety inspections of de-energized lines are complete, and damage to the system has been repaired.
In a statement, PG&E President and CEO Bill Johnson said, "We understand that a longer shutoff would be very difficult for our customers. We are already working to minimize the length, including amassing a force of field personnel from PG&E, plus contractors and other utility companies, to be ready to tackle the inspection, repair and restoration process as soon as the weather passes."
On the other hand, PG&E's principal meteorologist, commented, "The upcoming wind event has the potential to be one of the strongest in the last several years. It's also likely to be longer than recent wind events, which have lasted about 12 hours or less."
Gov. Newsom launches $75 million program to mitigate impacts of power shutoffs
Meanwhile, Gov. Gavin Newsom launched Local Government PSPS Resiliency Program to mitigate the impacts of power shutoffs on California residents.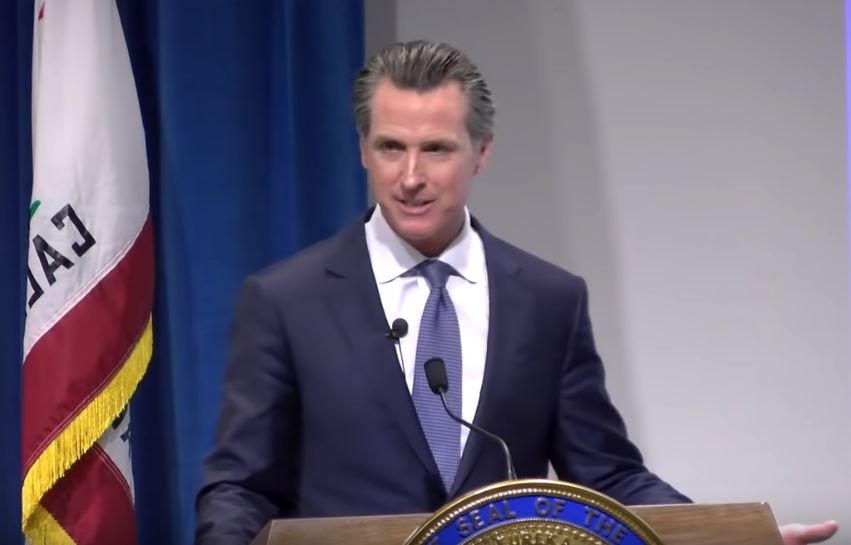 The state's 2019 Budget Act included a $75 million one-time General Fund to "protect public safety, vulnerable populations and individuals and to improve resiliency in response to utility-led PSPS actions.
"PG&E failed to maintain its infrastructure and Californians are facing hardship as a result. For decades, they have placed greed before public safety. We must do everything we can to support Californians, especially those most vulnerable to these events. These funds will help local governments address these events and assist their most vulnerable residents," said Gov. Newsom.