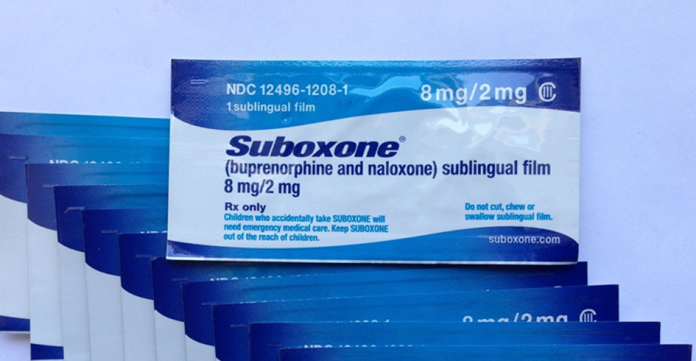 Reckitt Benckiser Group, a pharmaceutical distributor, reached a settlement agreement with Pennsylvania and other states to resolve the lawsuit filed against it.
The six qui tam lawsuit alleged that Reckitt Benckiser improperly marketed Suboxone, which is approved for individuals to use to avoid or reduce withdrawal symptoms while undergoing treatment for substance abuse. Suboxone and its active ingredient, buprenorphine, are powerful and addictive opioids. It is also accused of defrauding Medicaid programs.
The pharmaceutical distributor and its subsidiaries allegedly knowingly promoted the sale of Suboxone to physicians who were writing prescriptions to patients without any counseling or psychosocial support and for uses that were unsafe, ineffective, medically unnecessary, and often diverted for an illegitimate medical purpose.
It also allegedly falsely claimed that Suboxone Sublingual Film is less subject to diversion and abuse than other buprenorphine products and less susceptible to accidental pediatric exposure than Suboxone Sublingual Tablets.