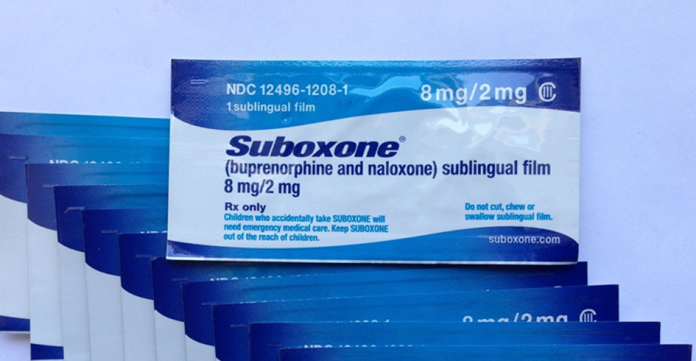 Reckitt Benckiser Group, a pharmaceutical distributor, reached a settlement agreement with Pennsylvania and other states to resolve the lawsuit filed against it.
The six qui tam lawsuit alleged that Reckitt Benckiser improperly marketed Suboxone, which is approved for individuals to use to avoid or reduce withdrawal symptoms while undergoing treatment for substance abuse. Suboxone and its active ingredient, buprenorphine, are powerful and addictive opioids. It is also accused of defrauding Medicaid programs.
The pharmaceutical distributor and its subsidiaries allegedly knowingly promoted the sale of Suboxone to physicians who were writing prescriptions to patients without any counseling or psychosocial support and for uses that were unsafe, ineffective, medically unnecessary, and often diverted for an illegitimate medical purpose.
It also allegedly falsely claimed that Suboxone Sublingual Film is less subject to diversion and abuse than other buprenorphine products and less susceptible to accidental pediatric exposure than Suboxone Sublingual Tablets.
Additionally, Reckitt Benckiser allegedly fraudulent claimed to the Food and Drug Administration (FDA) that it stopped manufacturing and selling Suboxone Sublingual Tablet "due to safety concerns."
Furthermore, the pharmaceutical distributor allegedly took steps to delay the entry of generic competition of for various forms of Suboxone. Its actions allowed it to improperly control the pricing of the drug in the market and to federal healthcare programs.
Reckitt Benckiser to pay $700 million settlement
According to Pennsylvania Attorney General Josh Shapiro, Reckitt Benckiser agreed to pay $700 million to the plaintiff states to settle the accusations against it.
As part of the settlement, $400 million will go to the Medicaid programs. Pennsylvania will receive more than $53 million and the remaining amount will go the other plaintiff states.
In a statement, AG Shapiro said, "Suboxone is critical for helping individuals recovering from substance abuse disorder… But this company improperly marketed it by not revealing its risks and promoting it to physicians with unsafe prescribing practices."
"Reckitt's recklessness put the health and wellbeing of patients at risk and defrauded state Medicaid systems, which provide health care to low income residents. Today's settlement holds Reckitt accountable for its misconduct and restores badly needed funds to the Medicaid programs," he added.