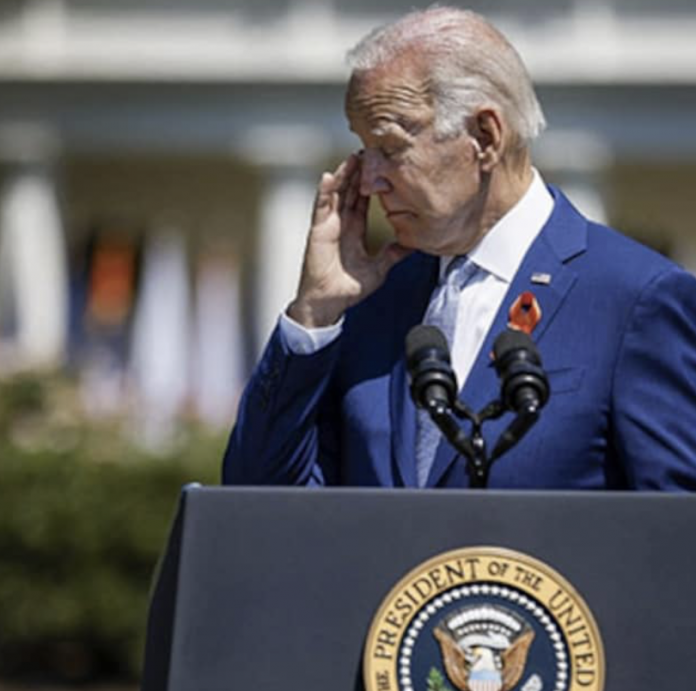 The economy of the United States continues to sink to new lows as time passes. As it turns out, inflation wasn't transitory; likewise, the continued pushes for spending aren't doing any favors in getting rid of this problem.
The White House continues to steer clear of addressing the real problems with America's economy. Top aides still allege the economy is doing well; this comes notwithstanding the recently reported 9.1% inflation level.
Despite the Biden administration's best efforts, Americans aren't falling for the lies being spread about the nation's economy. This is evident in a recent poll covering Biden's economic performance.
Another disastrous poll
CNBC's new poll shows only three in ten people favor the job Biden's doing on America's economy. This marks a notable decline from the economic approval rating the president carried back in April.
Additional findings show that most people have pretty bleak projections concerning the future direction of the economy. For instance, 60% of Americans believe a recession will befall the country within the next 12 months.