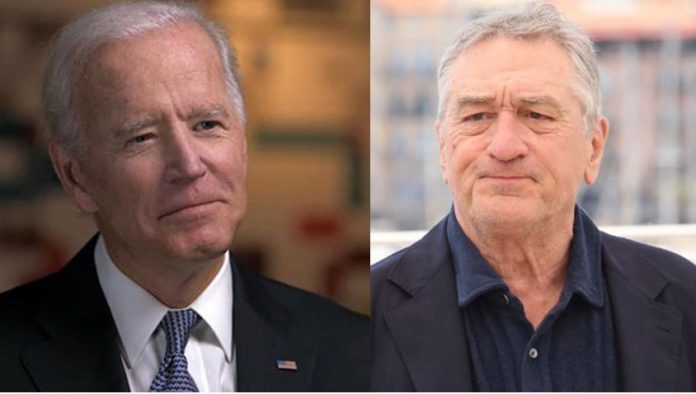 Former Vice President Joe Biden and actor Robert De Niro are the latest targets of mail bombs this week.
On Thursday, law enforcement officials intercepted two suspicious packages addressed to Biden in Delaware and one for De Niro in New York.
The three packages contain explosive devices, similar to those sent to former President Barack Obama, former State Secretary Hillary, CNN and other prominent personalities.
So far, authorities intercepted ten mail bombs. They are investigating where the components of the explosive devices were purchased. It is critical for them to find the store as they may be able to obtain clues to identify those responsible.
Each of the explosive devices were made from PVC pipe and packed with a battery power source, broken glass as potential shrapnel, digital clock, white powder, and wiring for detonation.
It is noteworthy that all of the targets of mail bombs are Democrats and strong critics of President Donald Trump.
Former CIA Director tells Trump to "act Presidential"
Yesterday, Trump condemned the attempted violent attacks on Democrats. He called the sending of mail bomb "despicable act of justice."  The president said "acts or threats of political violence of any kind have no place in the United States of America." He also called for unity.