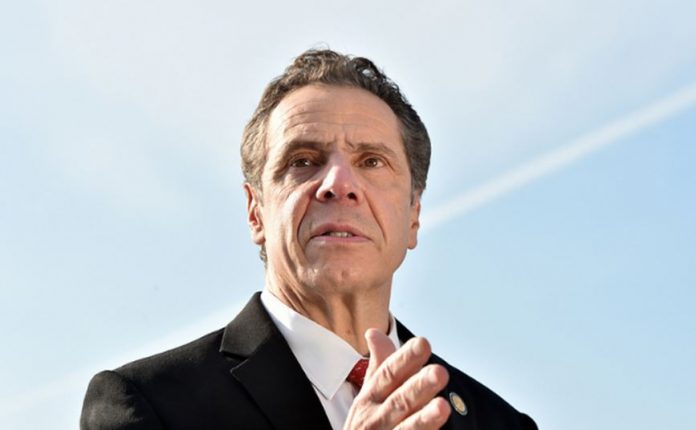 New York Governor Andrew Cuomo increased the security at vital infrastructures including airports, bridges, mass transit systems, and tunnels across the state.
The governor made the decision after explosive devices were mailed to Democratic figures including former President Barack Obama, Former Secretary of State Hillary Clinton among others. CNN also received a suspicious package with explosive device, which was addressed to former CIA Director John Brennan.
In a statement on Wednesday, Cuomo said, "Over the last two days, explosive devices have been found at three New York locations that we are aware of…Public safety is our number one priority, and we are taking all necessary precautions to ensure the safety and security of New Yorkers."
The governor also stated that he is deploying 100 additional National Guard soldiers and ordered state law enforcement to double security at vital assets across New York. He explained that his action was "out of abundance of caution."
Furthermore, Cuomo stressed, "As New Yorkers, we understand the dangers of our times and — just as we have done since the first bombing of the World Trade Center 25 years ago — we will stand up and stand together against them.