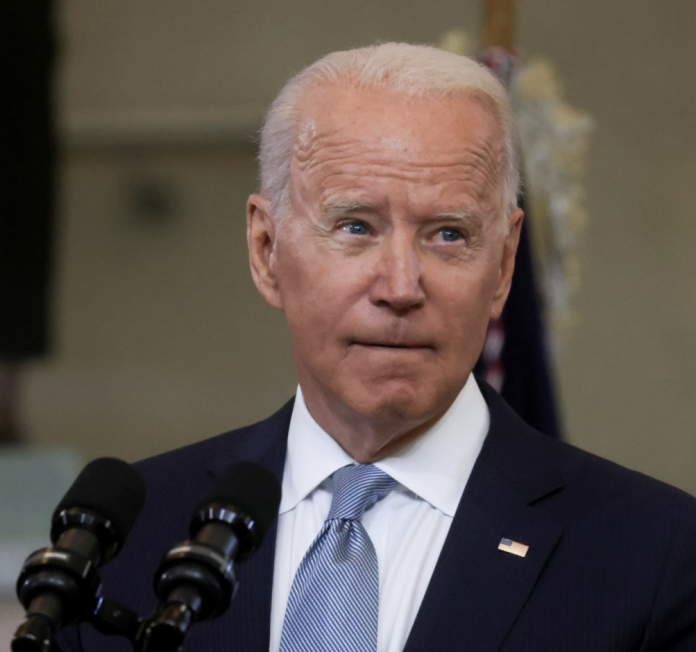 Earlier this month, the White House revealed that it's been flagging COVID Facebook posts that it disagrees with. A recent press conference from White House press secretary Jen Psaki also revealed that Biden's administration is in constant talks with Facebook about so-called misinformation on the platform.
Many Americans didn't take too kindly to this revelation. In fact, this type of news caused quite a blowback against the White House. People across the nation accused the White House of working to censor Americans, thereby violating free speech rights.
Texas GOP Sen. Ted Cruz also had some choice words about the Biden administration's latest revelation.
Sen. Cruz on Biden flagging Americans' COVID Facebook posts
Over the weekend, Sen. Cruz laid into President Biden for ultimately being "in bed" with big tech companies such as Facebook. Cruz, while interviewing with Fox News, also made some other points.
The Texas senator explained that Psaki's admission of the White House flagging Americans' posts about coronavirus only strengthens the merits of a lawsuit that former President Trump is bringing against big tech. Cruz also wryly suggested that perhaps Psaki is secretly on Trump's payroll.