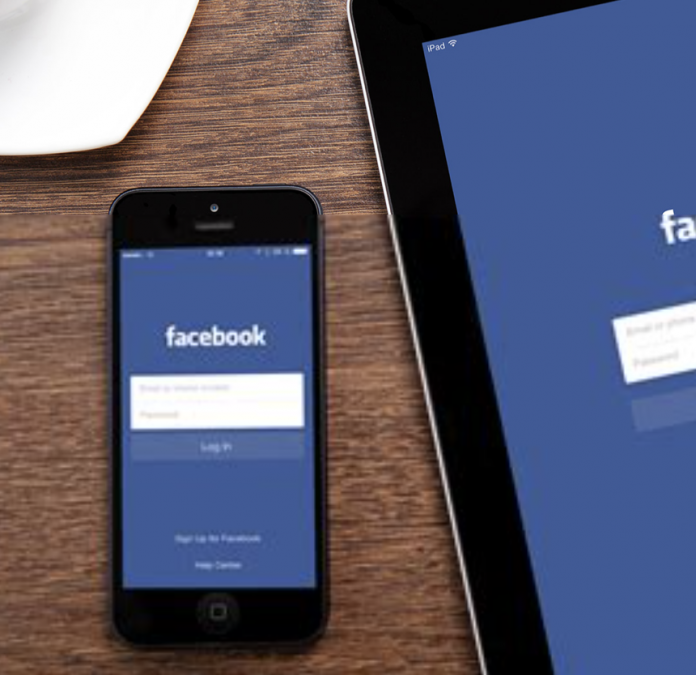 The Biden administration has made a series of back-to-back errors when it comes to their promotion of the COVID vaccine. Earlier this month, the White House did not succeed in getting 70% of the nation inoculated against coronavirus; this led to them taking a series of subsequent measures to increase rates of COVID immunization.
One of these measures entailed announcing a program where officials visit the home sites of Americans who are not vaccinated; this didn't go over well. In fact, a recent survey revealed that more than 50% of voters don't favor any door-to-door immunization plan.
Shortly after this, President Biden attacked Facebook; he stated to the media that Facebook is "killing people" by permitting so-called COVID misinformation on their platform.
Immediately afterward, Facebook released a written statement pushing back against this. Then, after the written statement, Facebook criticized the White House again during an interview with NBC News.
Facebook on the White House and COVID vaccines
During a conversation with NBC News, an official with Facebook doubled down on commentary made in its previous public statement. Facebook first announced their prior talks with Vivek Murthy, the current Surgeon General; the social media site then went on to declare that Murthy praised the social media platform's work to spread awareness on COVID and immunizations.
Later, Facebook stated that the White House is lashing out because they failed to achieve their vaccination goals. The Facebook official declared that the Biden administration is aware of what it's doing and just wants a "scapegoat."
The White House's latest claims against Facebook come after the revelation that the Biden administration is flagging COVID posts that it doesn't care for.
Working against its own interests
Some Americans have stated that the Biden White House is ultimately working against its own interests. Many unvaccinated folks are also leery of the COVID vaccine, due to the government pushing it so hard on Americans. However, the White House still seems to believe that continued hard pushes are the answer to boosting vaccination rates.
According to the Center for Disease Control and Prevention (CDC), fewer than six in ten Americans have full immunization status.