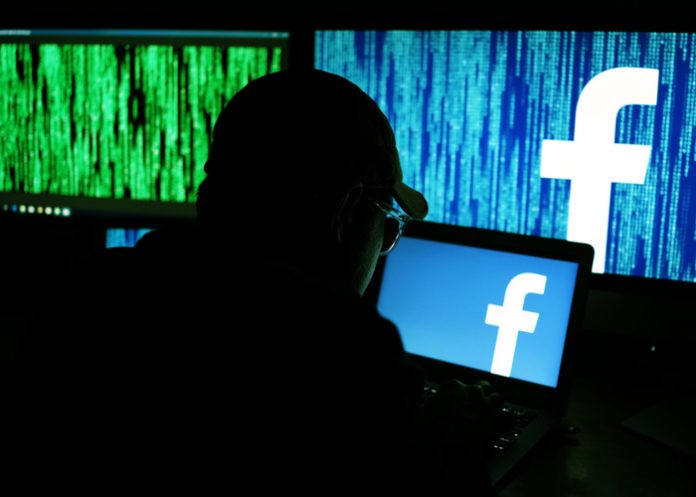 Facebook will not allow users to create new events happening near the White House, the U.S. Capitol building, and state capitol buildings leading up to President-elect Joe Biden's inauguration on January 20.
The social media giant's latest move builds upon its earlier announced preparations for Biden's inauguration that seek to prevent the platform from being utilized to organize a violent event similar to the attack on the U.S. Capitol on January 6.
"We are blocking the creation of any new Facebook events happening in close proximity to locations including the White House, the US Capitol building, and any of the state capitol buildings through Inauguration Day," the company said in a blog post on Friday.
Facebook suspends political advertising as part of preparations for the inauguration
Facebook said among the "additional measures" put up by the tech giant include "our ongoing pause on political advertising." Facebook said it is "promoting accurate information about the election and the violence at the Capitol instead of content that our systems predict may be less accurate, delegitimizes the election or portrays the rioters as victims."