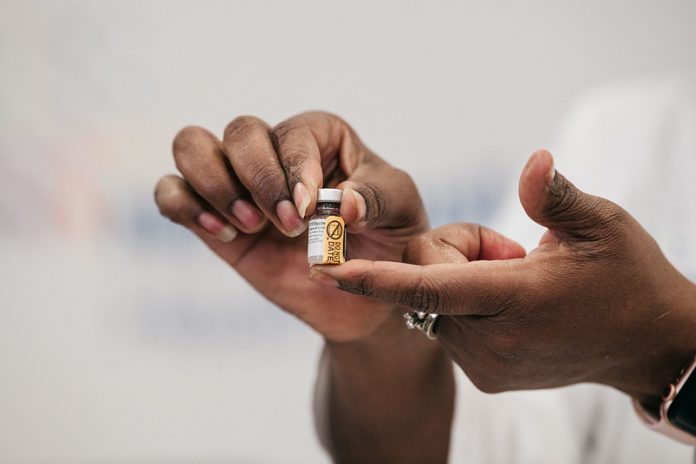 Twenty-three nursing home residents in Norway died within days of receiving their first shot of the Pfizer COVID-19 vaccine. This incident has fueled a warning from health authorities for sick patients over the age of 80 years old.
Norway doctors have started a probe into the deaths of 23 people.
The Norwegian Medicines Agency, in its report, stated that 21 women and eight men suffered side effects after being administered the Pfizer COVID-19 vaccine.
Apart from those who died, the office said nine experienced serious side effects without a fatal consequence while seven others had less serious side effects. 
The nine individuals suffered allergic reactions, fever, and discomfort while the less serious side effects reported were severe pain at the injection site.
Sigurd Hortemo, the chief physician at the Norwegian Medicines Agency, said all the nursing home patients have died due to the side effects of the COVID-19 jabs.
The side effects, which include fever and nausea, "may have contributed to a fatal outcome in some frail patients" in the nursing home, according to Hortemo.