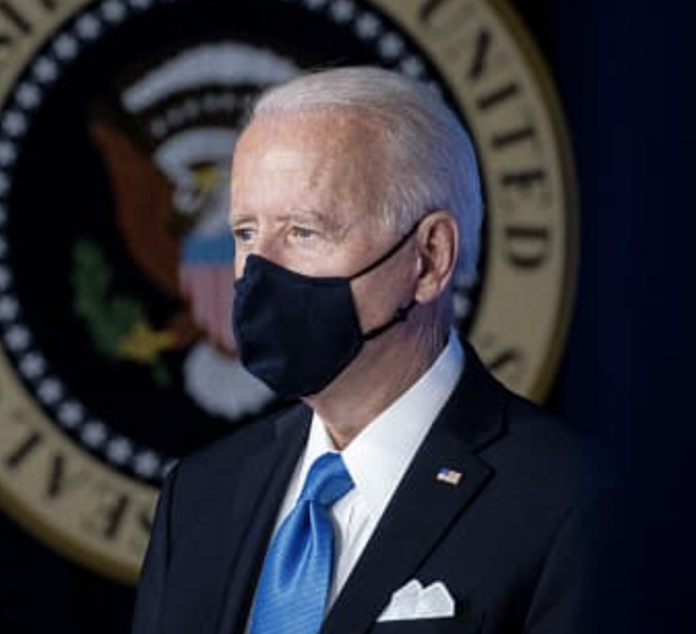 Since President Biden got into the White House, there's been a lot of talk about the erasure of student loan debt. Democrat lawmakers and activists are hounding the 46th president to unilaterally do away with loan debt; they claim that debt "forgiveness" will help with income disparities and other problems.
Months ago, Biden stated that he would not completely erase loan debt, despite calls from progressives for him to do so. Even to this day, many progressives are taking to social media and calling for Biden to scrap student loan debt.
As it turns out, Biden, even as president, does not have the authority to unilaterally end student loan debt. Even House Speaker Nancy Pelosi admitted this on Wednesday while speaking to the press.
Bad news for people who want Biden to erase student loan debt
Earlier this week, Pelosi rejected the notion that Biden as president can alleviate the student loan debt that so many Americans are facing. The House Speaker expressly stated that Biden can "delay" and "postpone" loans; however, Pelosi made very clear that even as president, Biden cannot erase loan debt.