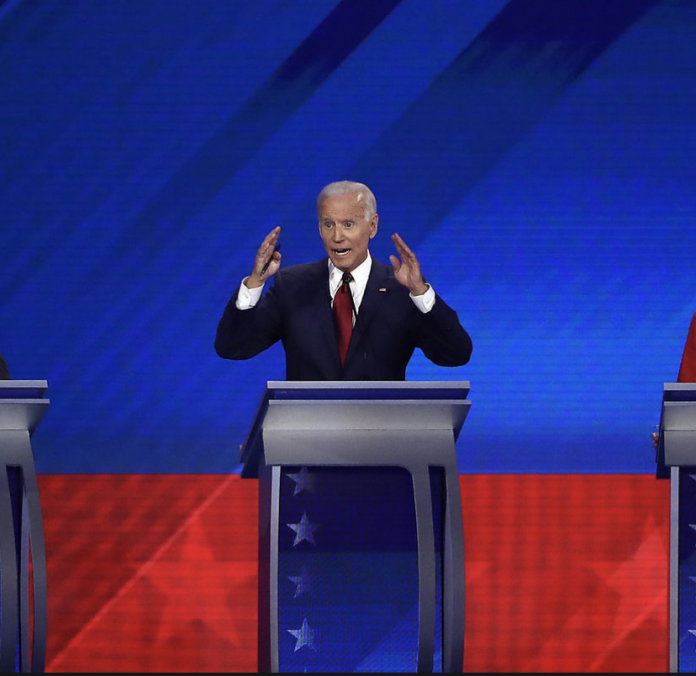 During the third Democrat debate, 2020 candidates covered a wide variety of issues. Healthcare, climate change, education, and additional matters came up, with various candidates weighing in. Democrats also weighed in on reparations, with many of the candidates supporting the idea that today's descendents of slaves should be paid to atone for wrongdoings which their ancestors experienced.
This is a matter which Joe Biden addressed and his statements have displeased several individuals. When asked about "repairing" slavery's legacy, Biden went on to talk about reforming the education system. He then made arguably questionable remarks about bringing social workers into the homes of impoverished, black families in order to care for their children.
Where Does Biden Stand on Reparations?
Many Democrats have openly professed their support for reparations. The idea that descendants of slaves should be paid for unfair experiences which they never went through is problematic to many people, but most Democrats are all for it. When Biden spoke, he provided some fascinating remarks on atoning for slavery via reparations.
Biden's precise statements on the matter read as follows:
"We bring social workers into homes, parents to help them deal with how to raise their children. It's not that they don't want to help, they don't know quite what to do. Play the radio, make sure the television – excuse me, make sure you have the record player on at night, the phone, make sure that kids hear words. A kid coming from a very poor school – a very poor background will hear four million words fewer spoken by the time we get there."
Joe Biden's answer on how to address the legacy of slavery was appalling — and disqualifying.

It ended in a sermon implying that black parents don't know how to raise their own children.

This cannot go on.#DemDebate pic.twitter.com/WuI4b8n5Yz

— Anand Giridharadas (@AnandWrites) September 13, 2019
Reactions to Biden's Take on Reparations and More
The former vice president's remarks on reparations are facing a fair amount of censure; various observers have interpreted Biden's statements as condescending to the ability of black families to raise children.
Backlash against Biden comes after various other slip-ups within his campaign. The former vice president has taken heat for repeatedly making gaffes and incorrectingly declaring himself as the current vice president. Other 2020 candidates, such as Cory Booker and Julian Castro, called out Biden for repeatedly invoking his relationship with former President Obama when it suits him.
Finally, Biden's past work with segregationist senators has also landed him in hot water during this election season.