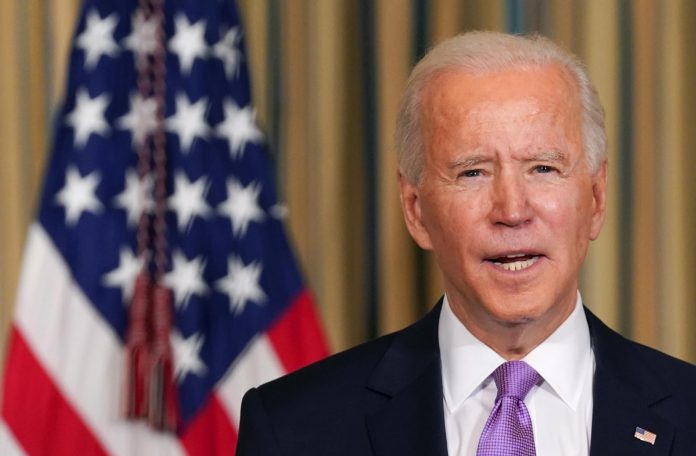 At this point in time, Congress is working on passing a $3.5 trillion spending bill. The bill is being sold to Americans as an infrastructure package; although, there is much more than what meets the eye here.
The Democrats' work to pass this bill comes at the behest of President Biden who has already done quite a bit of spending and more since getting into office. In fact, Biden's spending is why the United States is now wrestling with an economic inflation crisis.
However, Biden isn't done yet. He's trying to get this spending bill through Congress; nevertheless, doing so may be easier said than done. This past weekend, Democrat Sen. Joe Manchin confirmed his refusal to vote for the package.
In an evenly split Senate, Manchin's vote is a must if Democrats want this package to land on Biden's desk for a signature. Amid this development, new reports confirm that if Biden's $3.5 trillion spending package goes into law, Americans will be paying more in taxes for years to come.
A guaranteed tax increase
Biden has asserted previously that he won't increase taxes on anyone who earns below $400K on a yearly basis. However, a probe from the Joint Committee on Taxation (JCT) into Biden's expensive spending bill determined this was a lie.