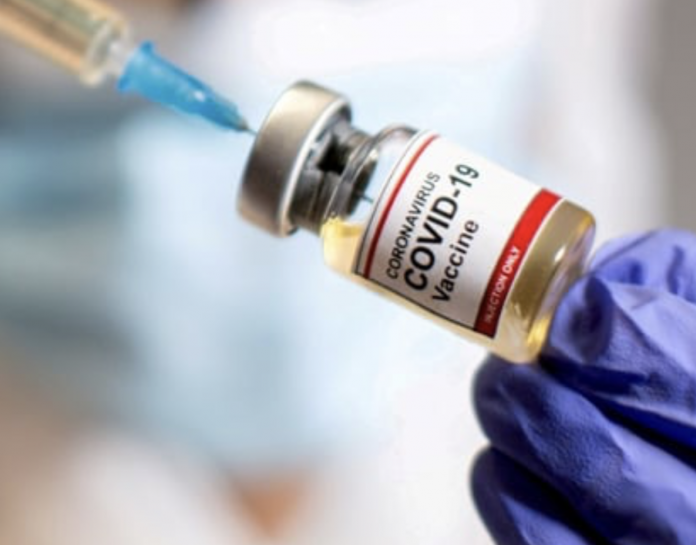 At the inception of the COVID pandemic, health officials promised the American public that vaccinations served as the golden ticket to ending the pandemic. However, with more than half of the nation immunized against COVID, the facts don't support these claims from health officials.
Since the distribution of COVID vaccines, there are at least two known variants with the propensity to resist immunizations. These variants are delta and mu and there's no telling whether or not more variants will come.
Moreover, as time passes, there are increasing reports of fully vaccinated people contracting, spreading, and even dying from coronavirus. This gives credence to the notion that there are no guarantees whether you take the COVID vaccine or not.
Amid all of this, reports now confirm that COVID cases are rising to levels only seen during last winter.
The reality of COVID in the United States
Right now, the delta variant is the assumed cause of mounting coronavirus cases. This furthermore implies that the vaccine lacks significant effectiveness against this variant.
Some of the states presently seeing massive rises in cases are Tennessee, Kentucky, and Georgia. Moreover, states like Alabama and Kentucky are struggling with shortages of healthcare workers; although, it's deeply important to note that some healthcare worker shortages are due to facilities terminating staffers who opt out of getting the COVID vaccine.
On top of this news, some studies have come out, bringing the effectiveness of the Pfizer vaccine into question. Now, there is a push by certain members of the medical community to get booster shots into people's arms.
Vaccine mandates and backlash
Nearly one week ago, the president announced sweeping COVID vaccine mandates for private businesses across the country. Moreover, Democrats at state and local levels have announced vaccine mandates for state and city workers.
Republican governors and the Republican National Committee are vowing to sue the Biden administration over the countrywide COVID vaccine mandate for businesses. Meanwhile, healthcare workers, first responders, and others on the frontlines are suing Democrat governors and mayors over their own vaccine mandates.
Recently, a federal judge ruled that New York's vaccine mandate for healthcare workers must include religious exemptions.