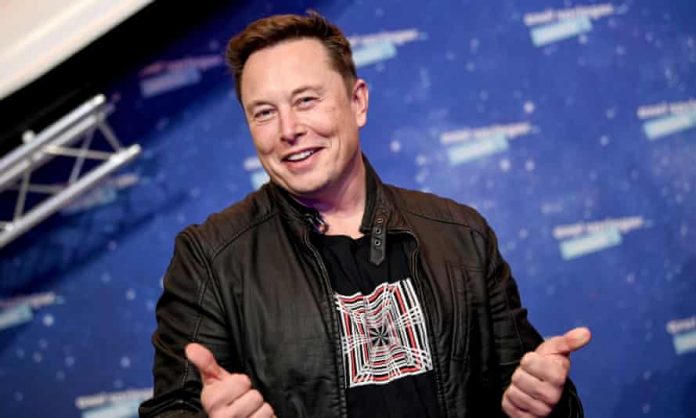 Tesla and SpaceX CEO Elon Musk is not happy. He's claiming a new bill that includes a $4,500 tax incentive for EV companies that have unions is aimed at his business. It seems like it is specifically targeting Tesla. 
The first part of the Democrat proposal would benefit unionized companies. This includes Ford, GM, and Stellantis, the Dutch-owned parent company of the Chrysler, Jeep, and Dodge brands.
Tesla is not unionized. But unlike companies like Amazon, they have not been accused of anti-union tactics.
This is written by Ford/UAW lobbyists, as they make their electric car in Mexico. Not obvious how this serves American taxpayers. https://t.co/FUUXARHlby

— Name (@elonmusk) September 12, 2021
Musk tweeted back-and-forth to followers about the proposal. He claims the bill was written by lobbyists for Ford and the United Auto Workers (UAW) union. Lobbyists writing bills is not unusual in D.C. And keep in mind that the UAW are big contributors to the Democrat campaigns. 
"This is written by Ford/UAW lobbyists, as they make their electric cars in Mexico. Not obvious how this serves American taxpayers," the Tesla billionaire tweeted. He is specifically referencing Ford producing its Mustang Mach-E cars at its Mexico plant.
When questioned a UAW spokesman did not respond to Musk's comments. But pointed to a statement from UAW President Ray Curry praising the pending bill. Ford did not immediately reply either.
Tesla not invited to EV summit
In August, the White House had a big EV summit. The event was supposed to be celebrating American-made electric vehicles. But Tesla was not invited. 
They invited the CEOs of almost every electric vehicle maker. But the largest electric car manufacturer in the U.S. was not invited. Actually, Tesla is now the largest electric car maker in the world.
The other attendees included Ford, GM, and Stellantis (Chrysler, Jeep, Dodge). 
The irony is that since June 2021 Tesla is the most American-made car.  Tesla's Model 3, their biggest seller, is being assembled in California. And Tesla sources 55% of its parts domestically. This includes the engine and transmission. And of course, it uses primarily a USA-based workforce.
In a follow-up tweet replying to a Twitter user who said President Joe Biden should be making American-made cars a priority, Musk said "ahem," and tagged the president's official account.
 Targeting Tesla w
inner or loser
The bill also grants an additional $7,500 base consumer incentive for all new EVs sold in the US. It allows foreign-made cars to claim the incentive for five years. So Ford receives both incentives for 5 years.
Foreign companies without US unions would also lose out under the 2nd incentive. It was reported that Honda also opposed the bill on Saturday. Toyota said the bill discriminated against "American auto workers based on their choice not to unionize."
Actually, the Biden administration isn't really choosing winners and losers. What they are doing is targeting Tesla and trying to turn a winner into a loser.
The bill is scheduled to be voted on by the House Ways and Means Committee on Tuesday.