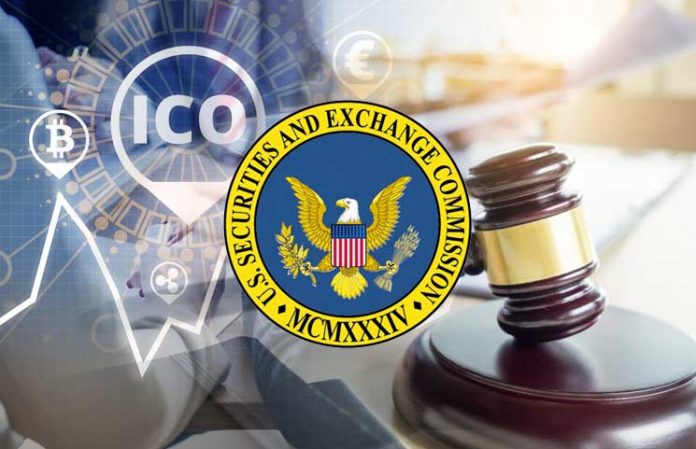 The Securities and Exchange Commission (SEC) announced that the three media companies facing charges for conducting illegal securities offerings agreed to settle.
GTV Media Group Inc., Saraca Media Group Inc., and Voice of Guo Media Inc agreed to pay more than $539 million to resolve the SEC allegations that they offered and sold unregistered digital coins and shares of common stock to investors.
Saraca is the parent company of GTV  (referred to as G Entities) and both companies are based in New York City, New York. Voice of Guo is based in Phoenix, Arizona and it provides support services including translation to the G Entities.
SEC Order against the respondents
In the SEC Order,  the federal securities regulator alleged that the G Entities and Voice of Guo violated Sections 5(a) and 5(c) of the Securities Act by offering and selling unregistered digital coins and stocks, which are considered securities.
The respondents allegedly encouraged thousands of investors to invest in the GTV common stock offering and the G-Coins or G-Dollars coin offering from approximately April to June 2020.  They told investors that the coin offering is an investment opportunity that will likely generate significant returns based on the G Entities' ability to develop an online platform that combines the power of citizen journalism, artificial intelligence, big data, social news, and blockchain technology.