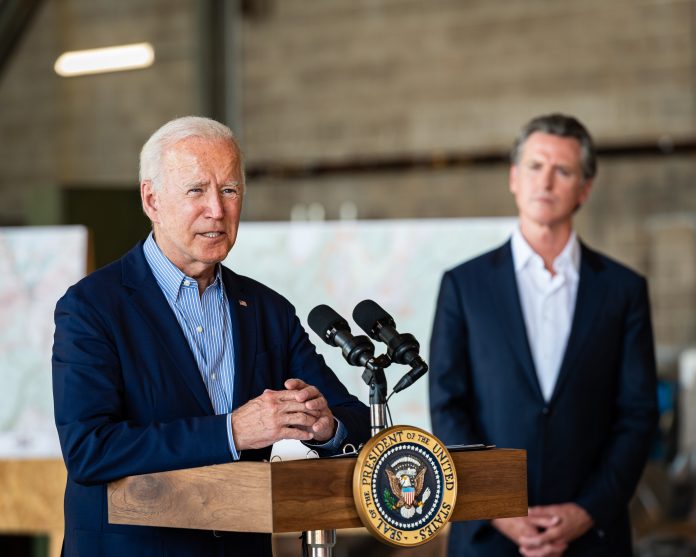 Democrats truly put in the work to get Biden elected as the 46th president of the United States. However, less than nine months into the Biden presidency, there's been one serious problem after the other.
Biden is currently under fire over the ways in which he's abandoned the country's southern border to crime and chaos. That's not to mention the multiple issues that arose from the president's chosen method of having U.S. troops leave Afghanistan.
Right now, Democrats are working to ensure they don't lose to Republicans during the 2022 midterm elections. However, Biden himself is the one ironically making this most challenging for Democrats.
Biden's negative impact on Democrats in the midterms
There are multiple battleground states across the country; these states will play a significant role in determining which party wins next year's congressional races.
With that in mind, battleground states like Michigan, Iowa, and Virginia are each places where Biden is doing poorly. In Iowa, a recent poll confirmed that more than six in ten residents who live there do not approve of the president.