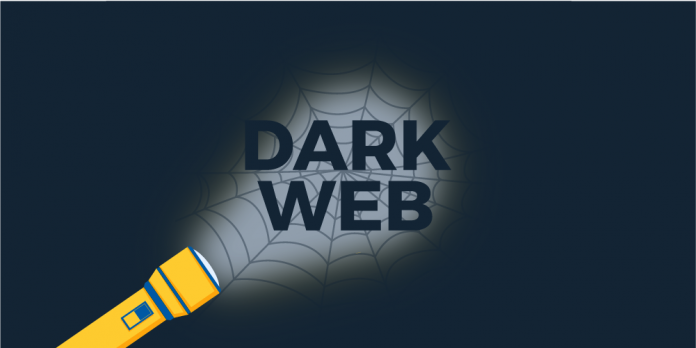 A shadowy man, known only as DeSnake verified his identity to WIRED by using his original PGP key.  And then using encrypted email the co-founder of AlphaBay told his story in an extended chat interview with the online publication.
The AlphaBay marketplace was selling hundreds of millions of dollars of hard drugs, hacked data, and other contraband. The Dark web platform had over 400,000 registered users. To date, it is the largest dark web market to be taken down by law enforcement.
Everything in the darknet is unregulated. The sites are illegal and marketplaces have been known to disappear overnight. And sometimes when they do lots of cash goes with them.
Death of Alpha01
In 2017, the US Department of Justice announced the Dark Web's most notorious underground market, AlphaBay, was busted. Thai authorities arrested the site's 26-year-old co-administrator, Canadian Alexandre Cazes, in Bangkok. Cazes was also known as Alpha1. And the FBI claimed the shutdown of the site was a "landmark operation."
According to the Thai press, Crazes lived in Thailand for eight years and was married to a Thai woman. He is also reported to have committed suicide in his cell at the Narcotics Suppression Bureau building in the Laksi district in Bangkok. Cazes allegedly died 8 days after his arrest. His death was on July 5. And that is also the day AlphaBay disappeared.
When Cazes, who listed his occupation as "computer programmer"  was arrested, police impounded everything. He had four luxury Lamborghinis registered in his name. He owned three houses with a combined value of 400 million baht (or $11.7 million dollars).
Cazes never went to trial.
Where did all the Bitcoin go?
When Alphabay went offline, Reddit users discovered that a large sum of bitcoin, totaling 1,479.03904709 BTC ($3.857 million) was transferred from a bitcoin wallet known to be used by those behind the site to other bitcoin wallets. 
It's hard to know what's real and what's a rumor on the Dark Web. There has been speculation that one of the co-founders was able to shut down their servers before they were seized by police. Did Desnake, also known as Alpha02 close the site down himself and flee with the funds? 
There are also suggestions that Cazes was murdered after he told police where he was hiding his cash. Or that DeSnake ended up with at least $3.857 in missing bitcoin.
DeSnake relaunches AlphaBay
DeSnake seems to have gotten away unscathed. And everyone is wondering why he has resurfaced now.  
"The biggest reason I am returning is to make the AlphaBay name be remembered as more than the marketplace which got busted and the founder made out to have committed suicide," DeSnake writes.
Now, four years after AlphaBay disappeared it appears to be back online. With only one administrator, AlphaBay is back. And after years off-the-radar, DeSnake is telling people that the site is relaunching.
DeSnake, like many in the dark web community, believes Cazes was murdered in jail.
He says he is driven to rebuild AlphaBay, after reading about a "disrespectful" 2018 FBI presentation on Cazes' arrest.
 "See if you can spot the moment when he realizes he's about to be arrested," FBI special agent Nicholas Phirippidis said while playing a few seconds of the surveillance footage of the arrest. The audience of cybersecurity professionals were laughing, as the video played.
"AlphaBay's name was put in a bad light after the raids. I am here to make amends to that."DeSnake says.
Several other threat actors once associated with AlphaBay posted confirmation of DeSnake's identity as the cofounder of the original platform. A forum administrator known as "Paris" claims that DeSnake is legitimate, but there is no proof that he wasn't  "compromised" by law enforcement.