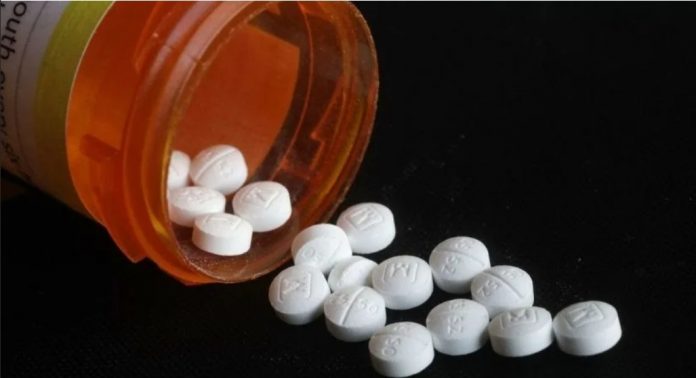 Three anonymous officials came forward to speak out about the pending announcement that Biden intends to halt the Trump administrations plan which allow more physicians to prescribe an opioid-treatment drug for those suffering from addiction.
Under the Jan. 14 announcement, many physicians would have been exempted from the "X" waiver. This was a two-decade-old requirement, first mandated by Congress, to undergo a day's training before perscribing buprenorphine for opioid use disorder.
The Trump administration circumvented Congress's requirements by issuing new "clinical guidelines" with the assistance of that would have enabled doctors with a Drug Enforcement Administration narcotics prescribing license to avoid the training.
Organizations like the American Medical Association (AMA) welcomed the revision as relief to take control of the spiraling increase of the opioid-crisis.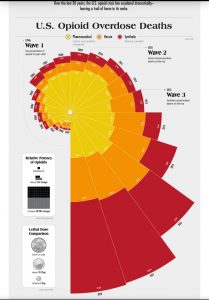 Then-presidential candidate Joe Biden vowed to lift these rules if elected president. But some legal experts warned that the DHHS lacked the authority to issue guidelines that allowed physicians to avoid requirements mandated by Congress.
Press reports indicate the Biden administration is planning to halt an important Trump admin rule to end the waiver requirement to prescribe medication to help people struggling with addiction. https://t.co/lUrJaqpdjo

— Rob Portman (@senrobportman) January 27, 2021
Patrice Harris, MD, chair of the AMA's Opioid Task Force and the organization's immediate past president, said the following in the AMA's released statement: "With this change, office-based physicians and physician-led teams working with patients to manage their other medical conditions can also treat them for their opioid use disorder (OUD) without being subjected to a separate and burdensome regulatory regime."
The newly unveiled practice guidelines cuts through red tape, include an exemption from current certification requirements. It also only applies to physicians already registered with the Drug Enforcement Administration, and limits physicians to treating no more than 30 patients for OUD at a time. Exceptions to this could be made by the HSS for emergency room departments.
Additionally, the policy change only applies to the prescription of drugs or formulations covered under the X-waiver of the Controlled Substance Act, such as buprenorphine. It does not apply to methadone.
The X-waiver has received criticism for years, with one group of doctors writing a 2018 Viewpoint article in JAMA Psychiatry, titled "Buprenorphine Deregulation and Mainstreaming Treatment for Opioid Use Disorder: X the X Waiver."
Deregulating buprenorphine, in the opinion of the authors, might be a way to mainstream an effective treatment for OUD.
Kim Sue, medical director for the National Harm Reduction Coalition, said she is "heartily dismayed and disheartened that something that could begin to save lives immediately is being held up."
"Buprenorphine is a simple, lifesaving medication that's currently locked up by the X waiver," said Sue, an addiction medicine physician, adding the medication is much safer than oxycodone, the opioid chiefly responsible for the overdose crisis in the United States.
Biden has promised to undo any policies left in place by Trump, despite the praise and support of treating doctors or the assistance it can provide to millions of addicts looking to break free from this disease and live.