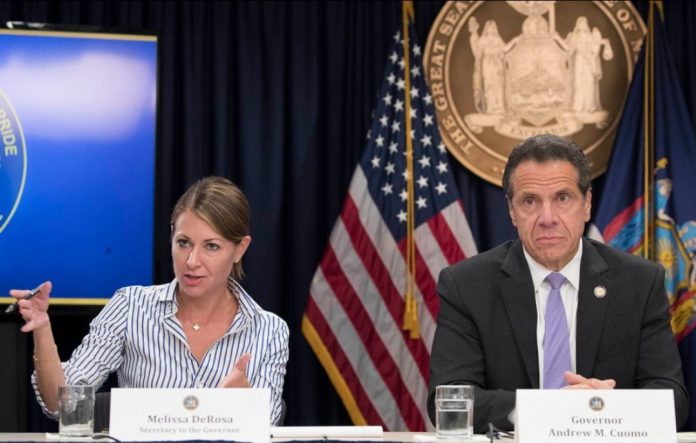 As New York's Gov Andrew Cuomo (D-NY) deals with the backlash of his COVID-19 scandal, Secretary to the Gov, Melissa DeRosa, is moving up in political ranks.
Newly tapped as President Joe Biden's pick to serve as COVID advisor, which has brought backlash from Rep. Nicole Malliotakis (R-NY).
Malliotakis issued a letter Friday to the Biden administration highlighting the conflict of interest in DeRosa's appointment.
Melissa DeRosa's Concerning Connections to NY Politics
Top aide DeRosa, worked closely with Gov Cuomo for nearly a decade. Moreover, Melissa DeRosa acted as chief of staff for now-disgraced alleged sexual predator, NY State Attorney General Eric Schneiderman.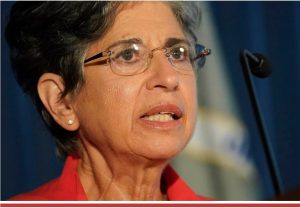 Melissa DeRosa is the daughter of former Cuomo Secretary for Appointments Maureen DeRosa and Albany Lobbyist Giorgio DeRosa. Mr. DeRosa has spearheaded special interests for Big Pharma and provided influence on behalf of the Oil and Fuel industry. Being the daughter of this NY power couple, it seems young Melissa is no stranger to Gov Cuomo's expectations.