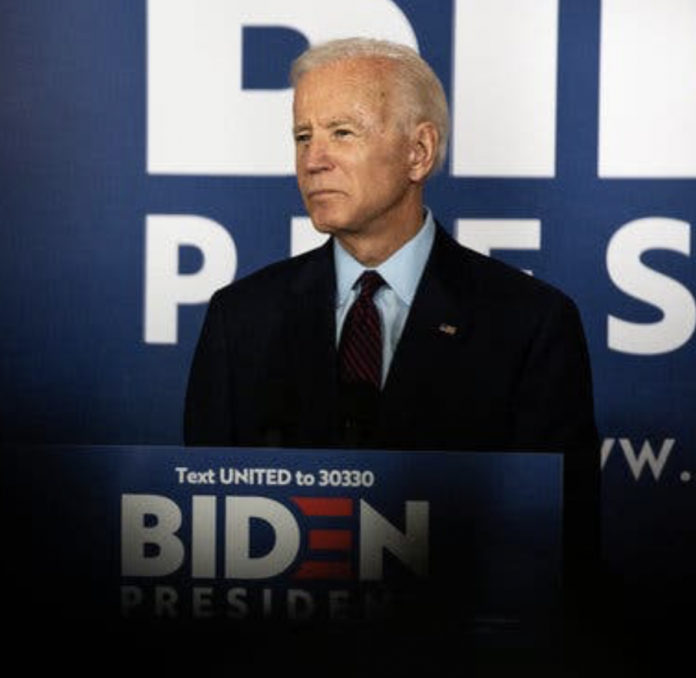 Since Joe Biden's entry into the 2020 presidential election, he's managed to rise to and maintain his status as the Democrat Party's frontrunner; this comes in spite of criticism from progressives who view Biden as too lukewarm on policy to serve as a credible threat to President Trump.
However, despite Biden's numbers in the polls, the frontrunner has made a plethora of gaffes in recent weeks. These gaffes raised eyebrows on both sides of the aisle and furthermore leave Democrats questioning how well Biden would fare on a debate stage with President Trump.
In light of recent, multiple blunders, sources closest to Biden are urging the former vice president to dial back on campaign events…at least for now.
The Push to Preserve the Biden 2020 Campaign
Many individuals in Biden's inner circle fear the subsequent ramifications of repeated gaffes. Reports also claim that the frontrunner's blunders tend to happen later in the day; Biden's age of 77 years old may or may not play a role in this. However, Biden allies do maintain that he has to "pace himself" and "be a strong force on the campaign trail."