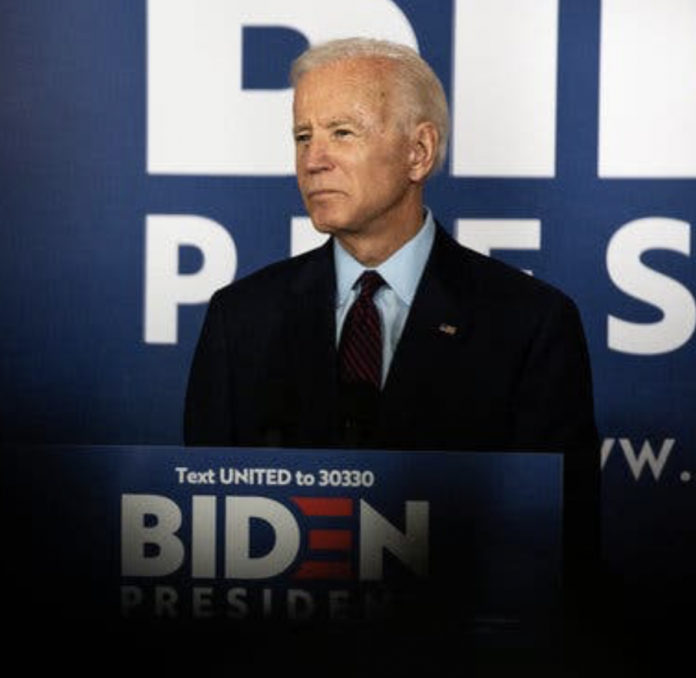 Since Joe Biden's entry into the 2020 presidential election, he's managed to rise to and maintain his status as the Democrat Party's frontrunner; this comes in spite of criticism from progressives who view Biden as too lukewarm on policy to serve as a credible threat to President Trump.
However, despite Biden's numbers in the polls, the frontrunner has made a plethora of gaffes in recent weeks. These gaffes raised eyebrows on both sides of the aisle and furthermore leave Democrats questioning how well Biden would fare on a debate stage with President Trump.
In light of recent, multiple blunders, sources closest to Biden are urging the former vice president to dial back on campaign events…at least for now.
The Push to Preserve the Biden 2020 Campaign
Many individuals in Biden's inner circle fear the subsequent ramifications of repeated gaffes. Reports also claim that the frontrunner's blunders tend to happen later in the day; Biden's age of 77 years old may or may not play a role in this. However, Biden allies do maintain that he has to "pace himself" and "be a strong force on the campaign trail."
A major donor for the Democrat Party maintains that while Biden is branded as the most "electable" candidate, his gaffes are still concerning.
"A lot of people are nervous that he's lost some of his mojo. They're getting nervous about him going toe to toe with Trump. But the problem is, there doesn't seem to be an alternative."
At this time, Joe Biden is currently vacationing in Delaware.
Reviewing the Major Biden Blunders
Biden's latest gaffes involve mistaking the time he served as vice president and also conflating poverty with race. Last weekend, the frontrunner alleged that he met with survivors of the 2018 Parkland shooting during his time as vice president; Biden served as vice president between 2009 and 2017.
Prior to this, Biden misspoke at the Iowa State Fair, praising "truth over facts."
During another speech, the former vice president also claimed that poor kids are just as bright as white kids. Granted, Biden immediately attempted to clean it up by mentioning wealthy kids and black kids; however, the damage remained.
In the coming weeks, the spotlight will likely stay on Biden, considering his status as the Democrat Party's frontrunner. Only time will tell if additional gaffes follow.