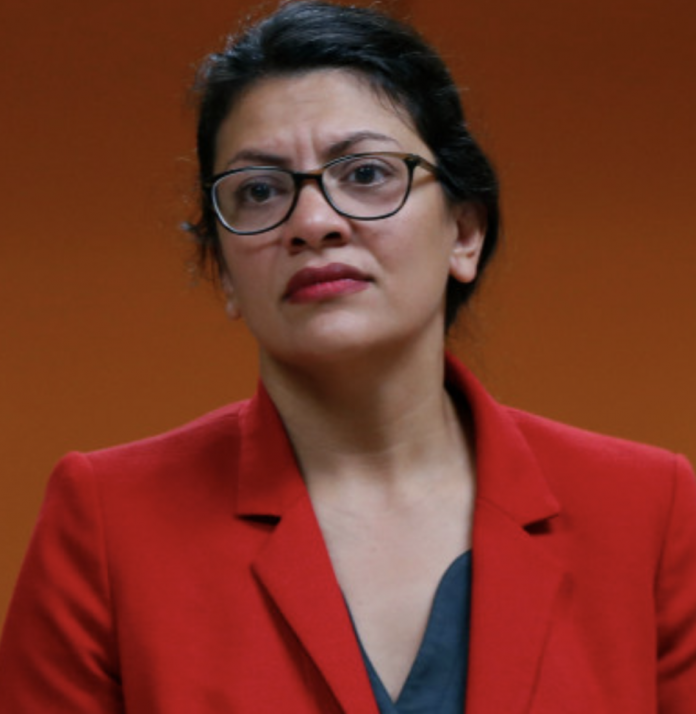 Over the course of this year, House Rep. Rashida Tlaib has faced criticism for her comments regarding the Holocaust. Awhile back, Tlaib stated that thinking of the Holocaust gave her a "calming" feeling; this statement prompted widespread censure, especially from conservatives who branded Tlaib as anti-Semitic. Furthermore, Tlaib and other freshmen Democrats have openly feuded with President Trump who believes they hate America.
The congresswoman found herself back in the press after news that the Israeli government banned herself and Rep. Ilhan Omar from entering the country.
Earlier this morning, reports spread that Israel lifted the ban in order for Tlaib to visit her grandmother. Apparently, however, this did not meet Tlaib's standards; she later blasted the nation, prompting the Israeli interior minister to admonish Tlaib via Twitter.
Everything You Need to Know
Following the ban from entering Israel, Tlaib and Omar complained in the press, referring to the restriction as a hateful "Muslim ban." Shortly thereafter, Tlaib wrote a letter to Interior Minister Aryeh Deri in an appeal to see her grandmother. Deri ultimately agreed, but with stipulations that Tlaib not urge for boycotts of Israel during her time in the country.