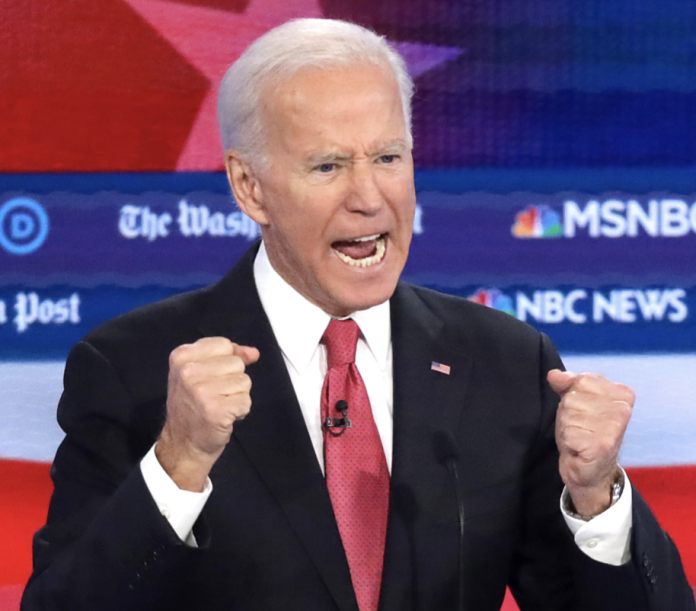 Joe Biden's 2020 presidential run continues to face significant issues. Despite becoming the presumptive nominee, there are serious uncertainties about Biden's mental and cognitive abilities; this is due to the former vice president's tendency to stammer, lose train of thought, and confuse locations, states, and the names of world leaders.
However, Biden's mental and cognitive abilities are not the only matters in question; now, people are also doubting his character. The former vice president currently faces a shockingly graphic rape allegation from Tara Reade. Reade, who worked as Biden's Senate staffer in the 1990s, maintains that Biden pushed her against a wall, shoved his hands up her clothes, and forced his fingers inside her.
Now, new developments have surfaced to affirm Reade's claims. Despite Biden's campaign denying Reade's account, the former vice president still faces calls to suspend his 2020 presidential run.
The New Developments Supporting Reade's Allegations Against Biden
Earlier this week, a video clip surfaced which indirectly substantiates Reade's claim. The footage allegedly features Jeanette Altimus, Reade's mother, calling into the Larry King Show in 1993 and alluding to her daughter having issues with "a prominent senator" that she (Reade) previously worked for. The timing of Altimus' call along with the nature of her account aligns with Reade's claims against Biden.