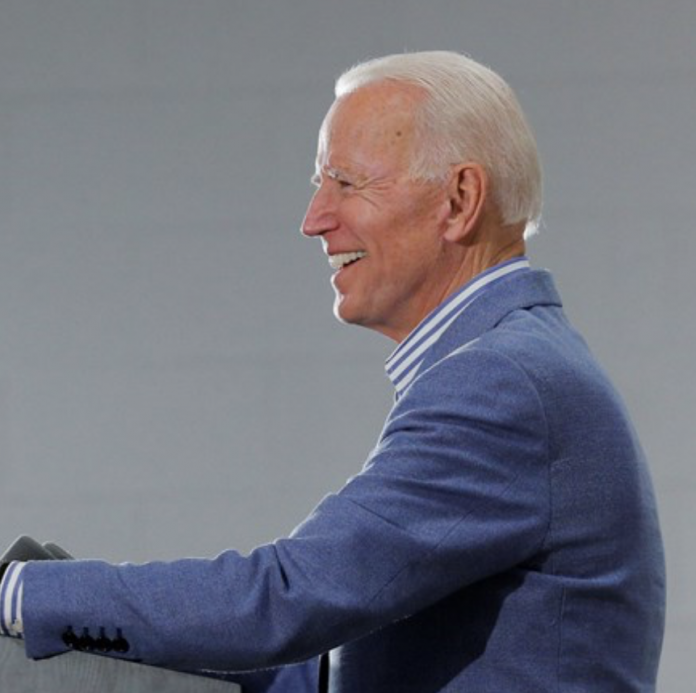 Democratic frontrunner Joe Biden is very eager to become president of the United States. As a matter of fact, this eagerness for the presidency prompted Biden to make an eyebrow-raising promise to Americans while campaigning in Iowa on Tuesday.
Reviewing Biden's Promise
During his time in front of Iowans, Biden expressed his familiarity with the struggle of loss. The former vice president also promised to bring about great change, even going as far as claiming that he will "cure cancer" if elected into the White House.
In Biden's own words:
"That's why I've worked so hard in my career to make sure that… I promise you if I'm elected president, you're going to see the single most important thing that changes America. We're gonna cure cancer."
Here's the video of @JoeBiden promising to cure cancer if elected president.https://t.co/3doUlVOgcg pic.twitter.com/cRzsamV1Fc

— Julio Rosas (@Julio_Rosas11) June 11, 2019
Now, the statements from the former vice president prompted applause from his audience of supporters. Other Americans, however, remained skeptical. Many questioned how Biden could make such a claim.