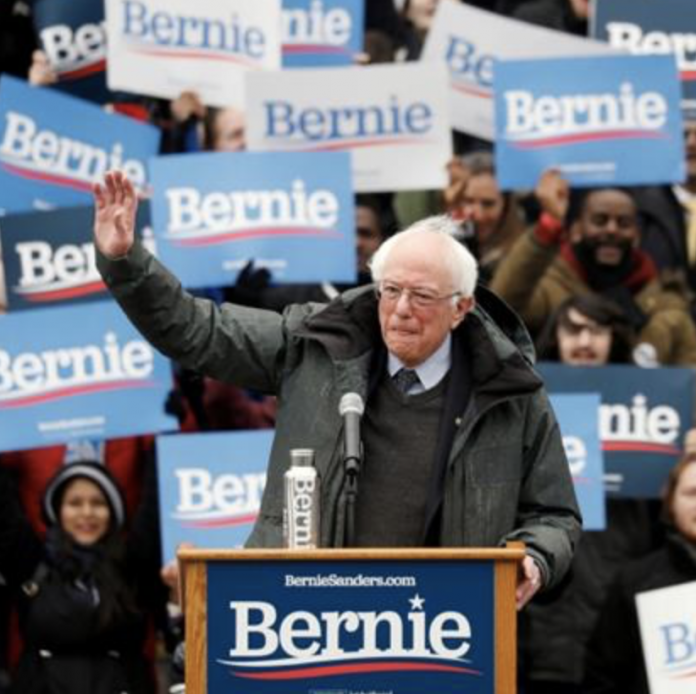 Later today, 2020 Democrat hopeful Bernie Sanders is scheduled to deliver a speech about what he regards as the merits of socialism.
Reviewing Sanders' Upcoming Speech
The speech from Sanders will cover socialism and the policies which Sanders views as advantageous to America. These policies include free college, free healthcare, and a minimum wage of $15.00 per hour. It's also worth noting that many Democrat candidates are supportive of the aforementioned reforms.
According to released excerpts from Sanders' forthcoming speech, he will deliver lines which read as follows:
"We must take the next step forward and guarantee every man, woman, and child in our country basic economic rights. [These rights include] the right to quality health care, the right to as much education as one needs to succeed in our society, the right to a decent job, the right to affordable housing, the right to a secure retirement and the right to live in a clean environment."
Then Sanders will continue with the following call to action: