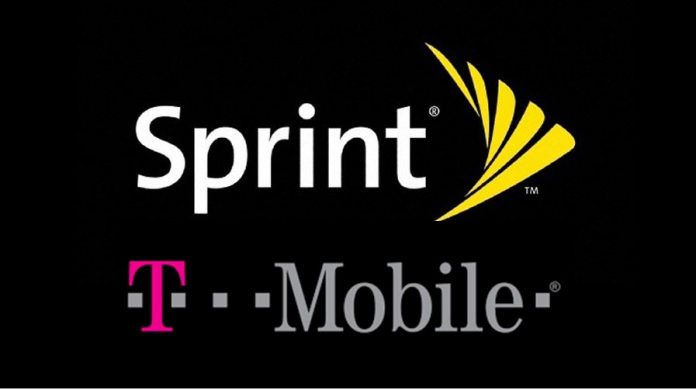 Sprint Corporation (NYSE: S) and T-Mobile US (NASDAQ: TMUS) are facing a new hurdle to their proposed $26.5 billion merger.
On Tuesday, California Attorney General Xavier Becerra and New York Attorney General Letitia James announced that they are leading a multi-state lawsuit to block the Sprint and T-Mobile merger.
The states of Connecticut, Colorado, Maryland, Michigan, Mississippi, Virginia, Wisconsin and the District of Columbia are part of the lawsuit.
In the lawsuit, the states argued that the proposed Sprint and T-Mobile merger will reduce competition, which is harmful to consumers— particularly prepaid or low-income subscribers.
States believe the merger will be harmful to low-income subscribers
"The harms faced by low-income subscribers using prepaid service will be particularly pronounced because many low-income subscribers use their mobile handsets as their primary – or even only – means of connecting to the Internet, and the fees paid for mobile wireless telecommunications services are among the highest monthly expenses in many low-income households," the states said in the complaint.