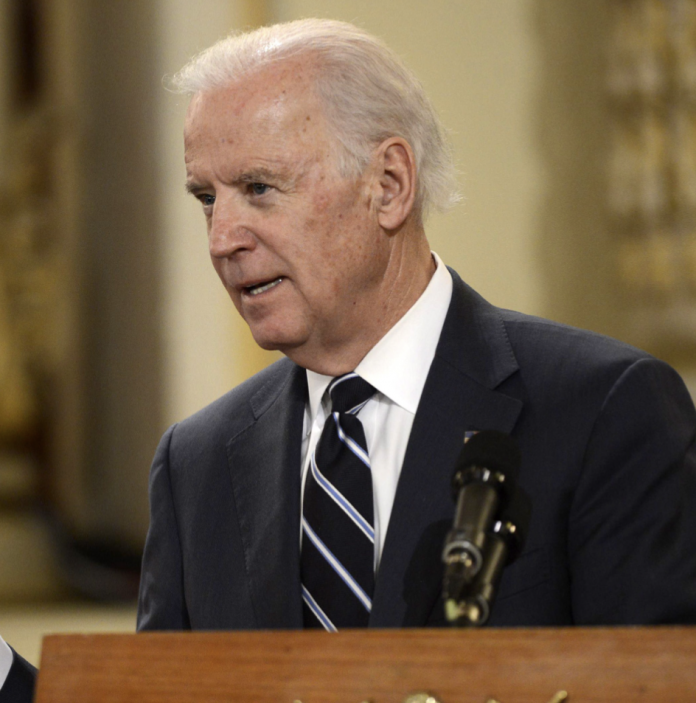 During the 2020 presidential election, Georgia officially went into Biden's column. Since this, debates have come up about whether or not the Democrat president legitimately secured the Peach State; however, Georgia is listed as a state that Biden won last year.
The president's first 100-day milestone since getting into office is approaching. Despite the Southern border crisis, lost jobs thanks to Biden's executive orders, etc., Biden is eager to celebrate what he views as a happy milestone.
The 46th president will, therefore, go to Atlanta, Georgia next week to mark his first 100 days in the White House.
What to expect from President Biden's visit to Georgia
Yesterday, the White House confirmed that the Democrat president will be making a trip to the Peach State on Thursday, April 29. The trip will take place shortly after Biden has delivered his address to Congress; furthermore, First Lady Jill Biden will accompany her husband to Georgia.
During the president's time in the Peach State, he will host a celebratory car rally for his supporters in Atlanta. During this rally, the Democrat president will discuss what he's done in office thus far; however, Georgians shouldn't hold their breath waiting for Biden to provide solutions to the border crisis or answer for the 11,000 Keystone pipeline jobs he eliminated via executive order months ago.
In additional remarks, Biden will also discuss the future plans he seeks to carry out as president. Georgians should expect the Democrat president to discuss the $2.3 trillion spending bill that he's branding as infrastructure legislation. Leftist lawmakers are firmly behind this spending package; however, Republicans presented an alternative to Biden's spending bill just earlier this week.
Questions for President Biden
During this time, many Americans have questions for the president. Inquiring minds would like to know whether or not Biden is supportive of Democrats' work to pack the Supreme Court with four left-wing justices. The White House is consistently refusing to give a straight answer to the public.
However, the Biden administration has come out in favor of D.C. statehood. House Democrats managed to pass H.R. 51; however, this deeply partisan legislation doesn't stand a chance of getting past a Senate filibuster.