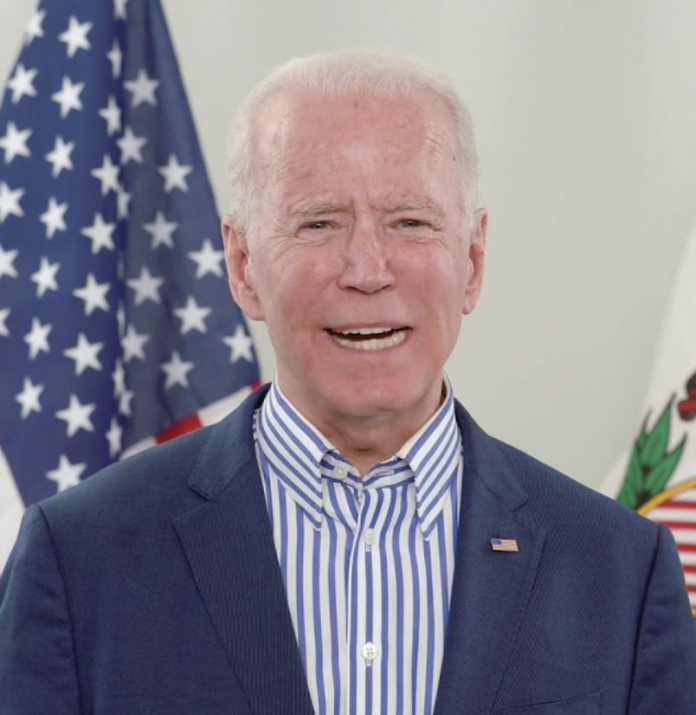 Coronavirus — and the fight against it — is unprecedented in the United States of America. President Trump and countless health officials are working overtime to stop the spread and flatten the curve.
In addition to keeping Americans informed of what's happening, Trump and the coronavirus task force are also taking additional measures. These measures include more access to testing, the provision of medical equipment to hospitals, and more.
As COVID-19 continues, some people are taking advantage of the situation from a political standpoint. There's no finer example of this than Democrat frontrunner Joe Biden. The former vice president continues to hurl attacks at Trump; although, earlier this morning, presidential counselor Kellyanne Conway fired back at Biden with some censure of her own.
Reviewing Conway's Message to Biden
During an interview with Fox & Friends, Conway didn't mince words. The counselor to the president opined that Biden ought to call the White House and express support, rather than hide away "in his bunker."
At another point in her interview, Conway also stated that Biden's rhetoric is "disappointing." Rather than focusing on politics, the Trump White House remains centered around providing necessary aid and beating COVID-19.
Conway shined more light on the matter with the following statements this morning:
"We're talking about ventilators and vaccines, not Biden and Bernie. There's really no time for that, but it's very disappointing when you see the criticism. The critics and the naysayers seem so much more small and so much more shrill and unhelpful and petty than they ever have."
As of this report, Biden has not responded to the points made by Kellyanne Conway.
A New Biden Venture?
Towards the end of last month, Joe Biden launched a new podcast, Here's The Deal. During the first episode of his podcast, the 2020 Democrat discussed coronavirus with a former White House response coordinator who provided aid to the Obama administration during the Ebola outbreak.
Despite taking swipes at Trump, Biden maintains that Here's The Deal is not political; he's also marketing the podcast as a "voice of clarity during uncertain times." Needless to say, many critics of the former vice president wholeheartedly disagree with his apolitical assessment.