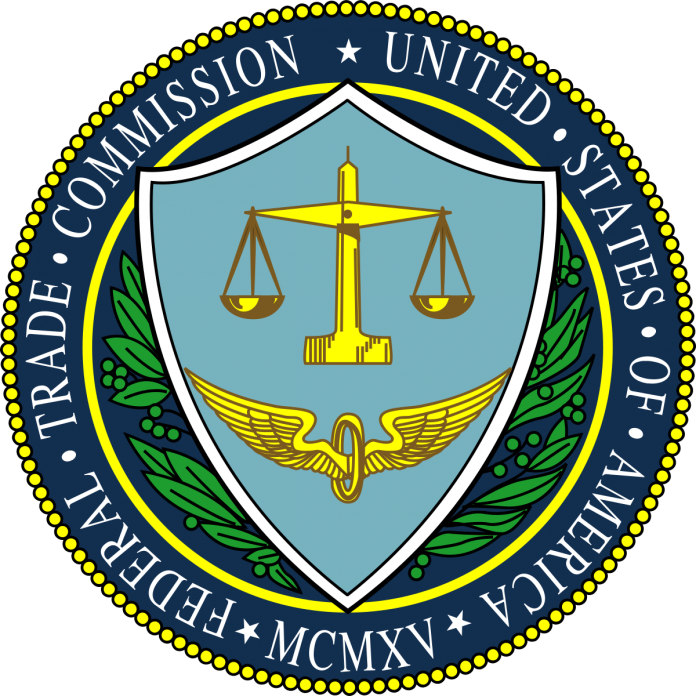 Williams-Sonoma Inc., a company selling kitchen wares and home furnishings agreed to settle a complaint by the Federal Trade Commission (FTC), alleging that it is making deceptive claims about its kitchenware and home furnishing products.
The company is based in San Francisco. It is also doing business as Williams Sonoma, Williams Sonoma Home, Pottery Barn, Pottery Barn Kids, Pottery Barn Teen, West Elm, Rejuvenation, Outward, and Mark & Graham. It is marketing its products across the United States—in stores, through its websites and social media platforms.
Williams-Sonoma allegedly claimed in its advertisements and promotional materials that  its products were made in the United States.
The FTC opened an investigation into the company in 2018 after it received a complaint about its deceptive advertisement for Pottery Barn Teen organic mattress pads. The company claimed that the products were "Crafted in America" from local in imported materials.
However, after consumers purchased the Pottery Barn Teen organic mattress pads, they found out that the company's advertisement was false. The mattress pads were made in China.
On June 13, 2018, Commission closed its investigation after Williams-Sonoma immediately updated its website to include the correct country-of-origin information for the mattress pads. The company also agreed to comply with the FTC's order requiring it to perform a larger review of its country-of-origin verification process.
In May 2019, the FTC received a report that the company continued its deceptive advertisements that certain categories of its products were all or virtually all made in the USA or made in America.
Williams-Sonoma violated Section 5(a) of the Federal Trade Commission Act, according to the complaint of the consumer protection watchdog.
In a statement, FTC Consumer Protection Bureau Director Andrew Smith said,
"Many of us want to buy products that are made in the USA, and we trust companies like Williams-Sonoma to tell us the truth. When a company falls short, we will hold it accountable."