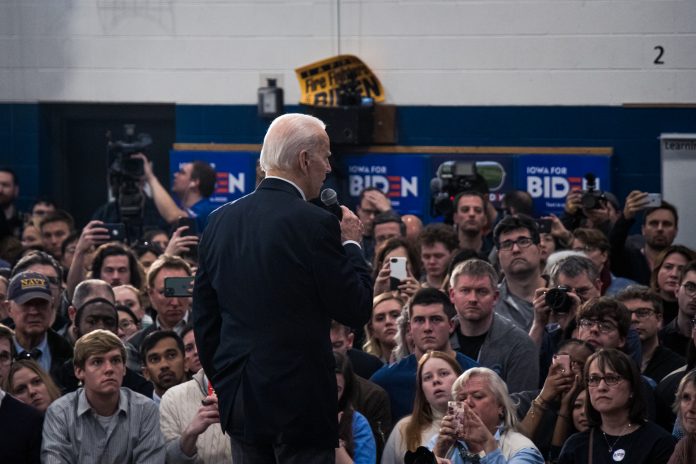 The United States of America is facing a series of problems stemming from the current White House leadership.
The increase of living costs across the board is just one example; another instance entails the rise of lethal drugs pouring over the Southern border. This rise in drugs comes after Biden removed immigration reforms dating back to the Trump administration.
According to the Biden White House, America is back and better than ever with new leadership in charge. However, it appears that the public has a very different view. President Biden's approval rating amongst voters has been progressively tanking since April.
Now, a new poll from Rasmussen Reports shows that Biden's approval rating has reached its lowest point since he's been in office.
The growing unpopularity of President Biden
Rasmussen Reports revealed to the nation that only 46% of voters presently approve of Biden. Meanwhile, 52% of voters currently disapprove of the present. This marked the continuation of a pattern showing growing unpopularity of this president.