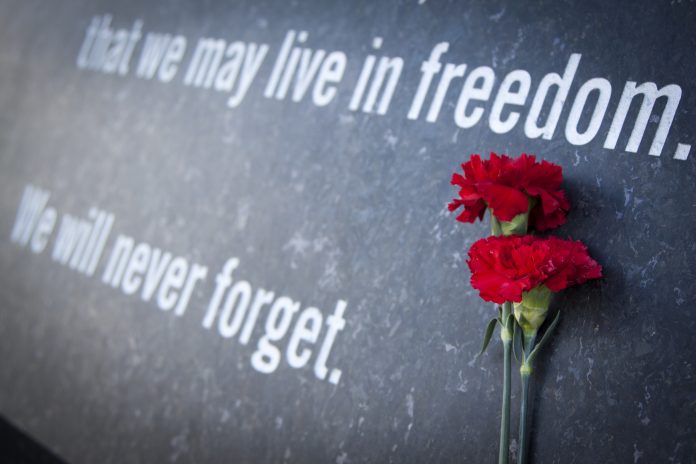 Saturday marked the two-decade anniversary of the haunting 9/11 attacks. Americans, first responders, and others bravely fought to stop the terrorists and save as many lives as possible.
The impacts of 9/11 on Americans, loved ones of those who perished due to the attacks, and the country as a whole cannot be understated. Across the nation, various businesses and individuals created different tributes in honor of those who sacrificed.
However, on the two-decade anniversary of 9/11, America is forced to deal with broken leadership from a feckless president. This is something that the nation couldn't help but make note of yesterday.
The gravity of having Biden as president on 9/11's 20th anniversary
As president, Biden's made sure that the United States is significantly less safe and more open to another terrorist attack.
In fact, due to the stunt Biden pulled in Afghanistan, Islamic extremism is back in power overseas; our enemies furthermore have access to American weapons and they have the breeding ground to plan yet another attack.