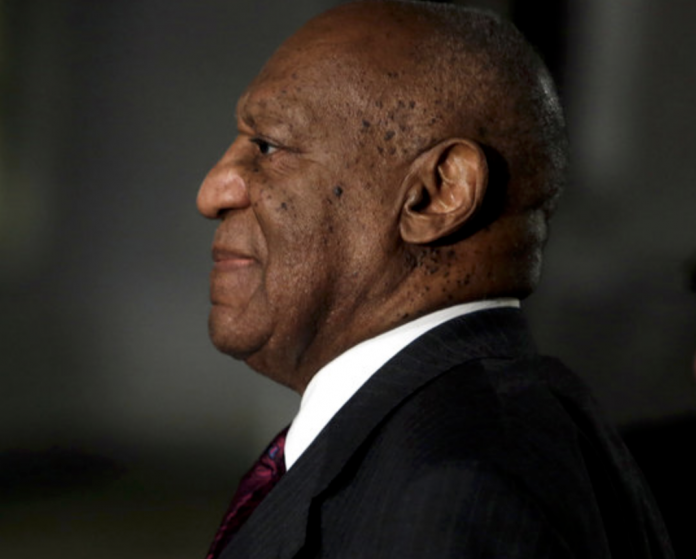 Sex offender Bill Cosby is currently facing a lawsuit from Schnader Harrison Segal & Lewis, his former Philadephia law firm. Schnader Harrison Segal & Lewis alleges that Cosby failed to pay his legal bills for work completed between the months of August 2017 to July 25, 2018, according to Fox News.
An Overview of the Lawsuit
Schnader Harris Segal & Lewis is suing Cosby for $282,948.00 in unpaid legal fees. The shamed former comic initially began working with the legal firm in March 2016; Cosby apparently paid for the firm's work between March 2016 and June 2017. Despite his failure to maintain prompt payments, Sam Silver, a partner of Schnader Harris Segal & Lewis, continued representing Cosby through April 2018.
Despite assurances from Cosby's spokesperson, Schnader Harris Segal & Lewis is still left with multiple past due invoices. Their suit also includes interest and late fees.
More on Bill Cosby
On Tuesday, Bill Cosby faced a sentence of three to 10 years in state prison. This sentence comes after Cosby was found guilty of drugging and molesting Andrea Constand; Cosby will serve his time for the three counts of felony aggravated indecent assault in SCI Phoenix.
Additional reports indicate that Cosby is not doing very well in prison. According to Patch, Cosby fell down stairs and had a hot dog bun thrown at him during his first night. The sex offender is also supposedly "anxious" to leave prison, citing feelings of being "under siege."
Since Cosby's sentencing, certain individuals have speculated about Cosby's safety, or lack thereof, behind bars. The sex offender's public trial, fame, and nature of his crimes could make him a prime target behind bars. However, others have expressed their indifference regarding the pushback which Cosby may face during his incarceration.
Pennsylvania Corrections Secretary John Wetzel recently shared the steps which SCI Phoenix is taking to ensure Cosby's well-being:
"We are taking all of the necessary precautions to ensure Mr. Cosby's safety and general welfare in our institution. The long-term goal is [to place him] in the general population to receive the programming required during his incarceration."
Bill Cosby's team has not yet spoken out his unfinished business with Schnader Harrison Segal & Lewis.