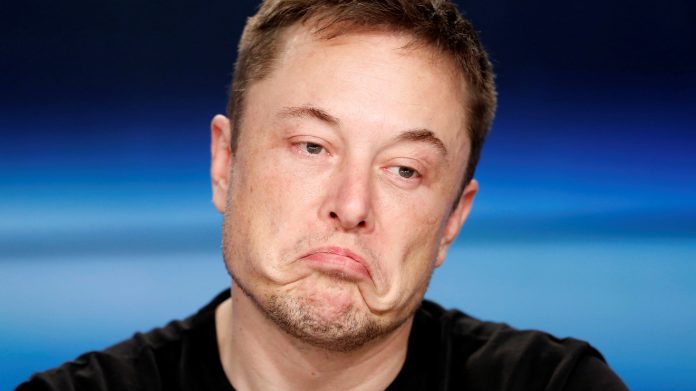 The Securities and Exchange Commission wants Tesla to remove Elon Musk as CEO. They also want him tried in civil court for misleading investors.
SEC Complaint
The SEC filed a federal court complaint alleging that Musk committed securities fraud. The incident involved Musk's announcement earlier this year that Tesla was thinking of going private. On Aug. 7, he tweeted that Tesla had funding to buy back shares for $420. The announcement caused investors to raise Tesla stock prices, expecting to gain a profit when Tesla bought them back. The SEC now says that Tesla was never seriously considering buying up the shares and that Musk's claims were fraudulent.
The SEC now wants the court to rule "prohibiting Musk from serving as an officer or director of a public company."
Shareholder Opinion
Tesla is a celebrity. He has over 22 million followers on Twitter. Investors consider him to be the brains behind Tesla's electric car and solar panel innovations.
Friday's announcement from the SEC caused Tesla stock prices to fall by 10 percent.
Tesla's Response
Tesla issued a statement authored by Musk. In the statement, Musk argues that the SEC's filing is unjustified. He writes, "I have always taken action in the best interests of truth, transparency and investors. Integrity is the most important value in my life and the facts will show I never compromised this in any way."