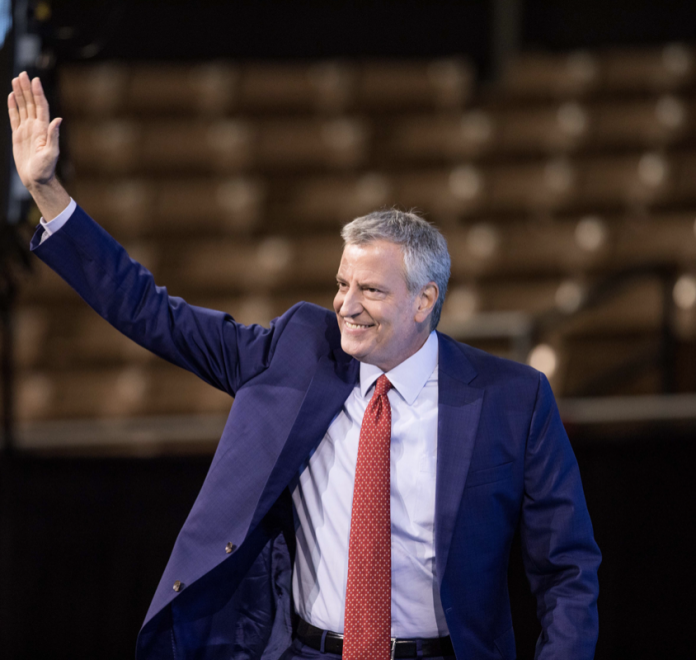 As the 2020 presidential election gets to be more and more cutthroat, various low-polling candidates are bowing out. The latest candidate to dismiss themselves from the race is New York City Mayor Bill de Blasio. The mayor appeared on MSNBC earlier this morning to announce the termination of his presidential campaign.
Throughout de Blasio's time as a candidate in the race, he consistently maintained very low poll numbers. He also didn't meet the Democratic National Committee's standards to appear on the third debate stage.
Bill de Blasio initially launched his campaign for president of the United States in May 2019.
What You Need to Know about De Blasio's Departure from the Race
During his time on MSNBC, de Blasio explained that he doesn't feel now is his time to seek the office of the presidency. As such, the New York City mayor confirmed that he is, in fact, ending his campaign.
When starting his campaign in May, de Blasio regularly went after President Trump, slamming the latter as a "con artist." Trump would later hit back by branding de Blasio as "the worst mayor in the U.S." and a "JOKE."