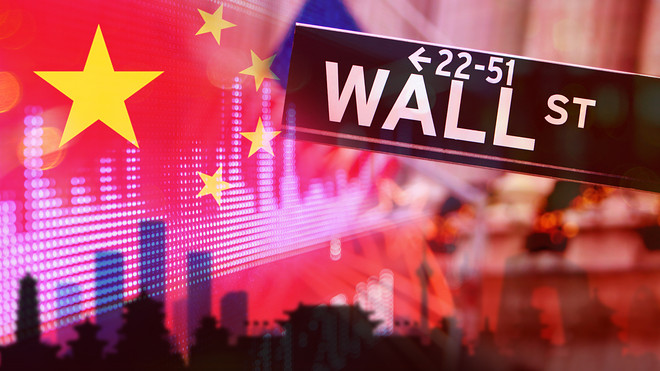 The House of Representatives voted unanimously to approve a bill that could result in the delisting of hundreds of Chinese companies from U.S. stock exchanges. The same bill passed the Senate unanimously earlier this year, so it now heads to President Donald Trump's desk.
Lawmakers vote to delist Chinese companies
Trump is expected to sign the bill into law. According to CNBC, the Holding Foreign Companies Accountable Act delists the securities of foreign companies from U.S. stock exchanges if they do not comply with the audit requirements from the U.S. Public Accounting Oversight Board for three consecutive years.
Although that law would apply to companies from every country, the bill's sponsors designed it to target Chinese companies that are listed in the U.S. Legislation that takes a harder line on the practices of Chinese companies often pass through Congress with sizable margins. Democrats and Republicans alike are in favor of Trump's hard-line against China.
U.S. investors hurt by Chinese frauds
Senator Chris Van Hollen, a Democrat who co-authored the bill with Republican Senator John Kennedy, issued a statement saying that investors in the U.S. "have been cheated out of their money after investing in seemingly-legitimate Chinese companies that are not held to the same standards as other publicly listed companies."