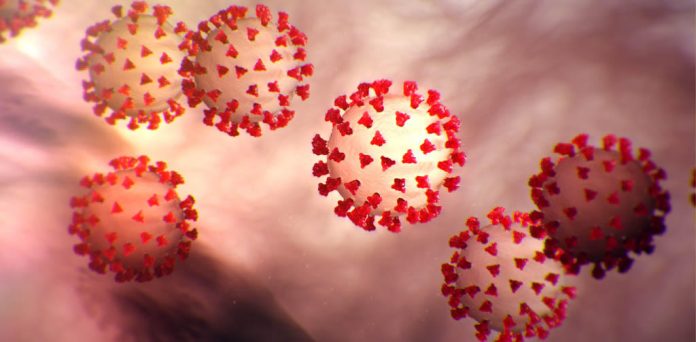 Five San Francisco Bay Area counties have imposed tough restrictions anew that will take effect on Sunday amid the surge of COVID-19 cases in California.
Stay-at-home orders will be in place again in the counties, with Southern California and other areas in the central portion of the state expected to also beef up rules this weekend.
The announcement comes a day after California Governor Gavin Newsom said the state could hit critically low hospital capacity levels due to the spike of infections.
Gov. Newsom announced the new plan on Thursday. This is touted as the most restrictive order since the official imposed the country's first statewide stay-at-home order in March.
Health officials for the counties of Alameda, Contra Costa, Marin, San Francisco, and Santa Clara on Friday said they want to keep their guard up before hospitals and intensive care units grow too strained.
"The virus is spreading rapidly throughout the city like never before," Dr. Grant Colfax, San Francisco's director of public health, said in a press briefing on Friday. "We need to move fast, keeping ahead of this virus as much as possible."
California on Friday recorded 22,000 new COVID-19 cases, the highest ever single-day figure for any state in the United States.
The new orders will again hit businesses that have taken a major blow from the pandemic. New restrictions will be enforced on on-site restaurant dining nail salons, museums, parks, playgrounds, movie theaters, and many other business establishments.
If the state's intensive care unit capacity remains below 15 percent on Saturday, the closures will be enforced on Sunday and stay in effect for at least three weeks.
The U.S. Department of Defense (DOD) earlier provided a preview of COVID-19 vaccination kits and what they look like. It showed that recipients will be getting vaccination cards to show others that they have received a vaccine and when the next dose is due.
The preview of the COVID-19 vaccination kits come as drug manufacturers Pfizer and Moderna await the emergency use authorizations (EUA) in the country.
As of this posting, total COVID-19 cases in the United States climbed to 14.4 million with 279,000 deaths recorded.