On the other hand, a separation agreement, or contract, is a private legal document that the couples sign when they live separately. It consists of the obligations and rights of each individual such as child support or custody. It is signed without the court's involvement. Usually, a divorce follows the separation contract. However some couples use it as a mechanism to fix their marriages, according to New York City Bar.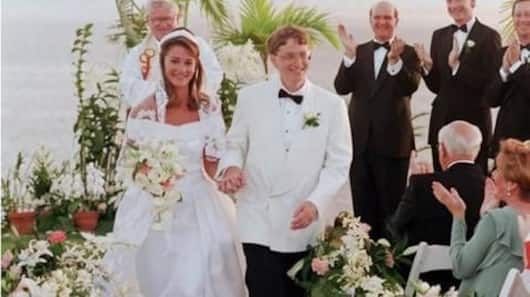 The Gates divorce will be the largest settlement ever
The Gates asked in the divorce filings for their personal property, real property and debts to be shared according to their separation contract. But they didn't ask for a spousal report. The two said that the marriage is "irretrievably broken". Consequently, the Gates demanded from the court to end the marriage on the date mentioned in the separation contract.
According to the documents filed Monday in King County in Washington state, Bill Gates is listed as the respondent and Melinda as the petitioner. The trial date is set for today, April 4, 2022.