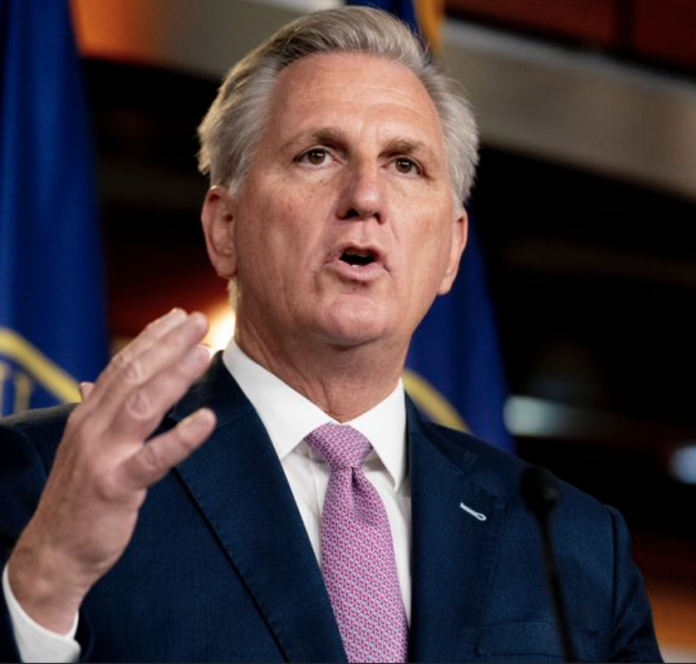 In many ways, the 2022 congressional midterms are a make or break for Republicans. Next year's races will play a pivotal role in the power that the GOP has in Congress; this includes the power to restore checks and balances to Washington D.C. and resist the left's socialist agenda.
Republicans are aware of just how high the stakes are for next year's midterm races. This is why the GOP is adopting a proactive and productive approach to taking back the House of Representatives come November 2022.
Targeting the proper districts to regain control of the House
According to new reports from the U.S. Census Bureau, many leftist and swing districts are on track to losing a House seat. This is due to the mass departure from dilapidated blue states like New York and California.
In light of this, the National Republican Congressional Committee (NRCC) announced earlier today some new strategies. The strategies entail ten new districts in different states such as California, New York, Illinois, Minnesota, and Pennsylvania. In these districts, Democrats will be hard-pressed to retain their seats, hence creating the ideal opportunity for the GOP to swoop in.