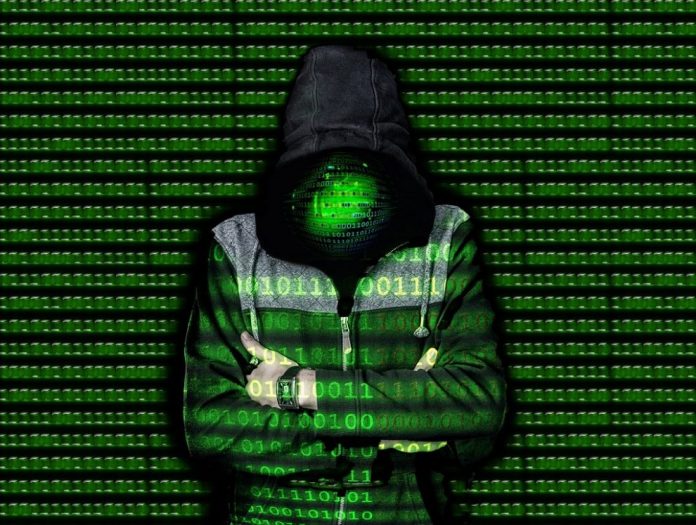 The founders of a massive Dark Web child porn site have been arrested. Four arrests were made in a German-led multi-agency operation. It was announced Monday that the site has been taken down. "Boystown" with over 400,000 global users was the largest child sexual abuse platform on the Dark Web.
International Cooperation
The German Federal Police announced their successful raid of seven addresses across Germany. And three of the four Boystown site owners were arrested in Germany. They also seized the digital images and videos of young children.
Europol is examining and distributing the video and images in their Victim Identification Taskforces. As victims are identified more arrests and rescues are anticipated internationally.
Along with Europol at least, 6 countries cooperated to bring down the site and arrest those responsible. The police sting and investigation included the following authorities.
 Germany

: Federal Criminal Police (Bundeskriminalamt)

The Netherlands

: National Police (Politie)

Sweden

: National Police (Polisen)

Australia

: Australian Centre to Counter Child Exploitation (ACCCE), Australian Federal Police (AFP) Queensland Police Service (QPS)

United States

: Federal Bureau of Investigation (FBI), U.S. Immigration and Customs Enforcement (ICE)

Canada

: Royal Canadian Mounted Police

Europol:

European Union Agency for Law Enforcement 
Europol reports that child sexual abuse online communities on the dark web are often resurrected, as soon as, they are taken down,
Boystown
One of those arrested, a 64-year-old Hamburg man, is accused of personally uploading over 3,500 images. But no suspects can be publically identified.
"Furthermore, members of the platform received safety instructions from them for secure surfing on 'Boystown' in order to minimize the risk of discovery by law enforcement authorities," the German BKA said.
Police said the Boystown site has been around since June 2019. And it "served the worldwide exchange of child pornography by platform members, whereby mainly recordings of abuse of boys were exchanged."
Dark Web Child Porn
The dark web has long been a place where criminals sell their goods and services. And this includes illegal drugs, illegal guns, hacked information and even hiring a hitman.
The site was housed on the dark web. It featured encrypted web pages not accessible with normal web browsers or search engines.
In January, Europol said it has shut down DarkMarket, which was the largest known dark marketplace. And it had half a million members and over 140 million euros ($168 million) in sales.
Several linked sites that child sex offenders were also using were seized and shut down. NBC reported that "There were and there are still several sites similar to Boystown in the darknet. And for this reason, investigations will go on to identify the responsible persons behind these darknet sites," said Julia Bussweiler, a public prosecutor.