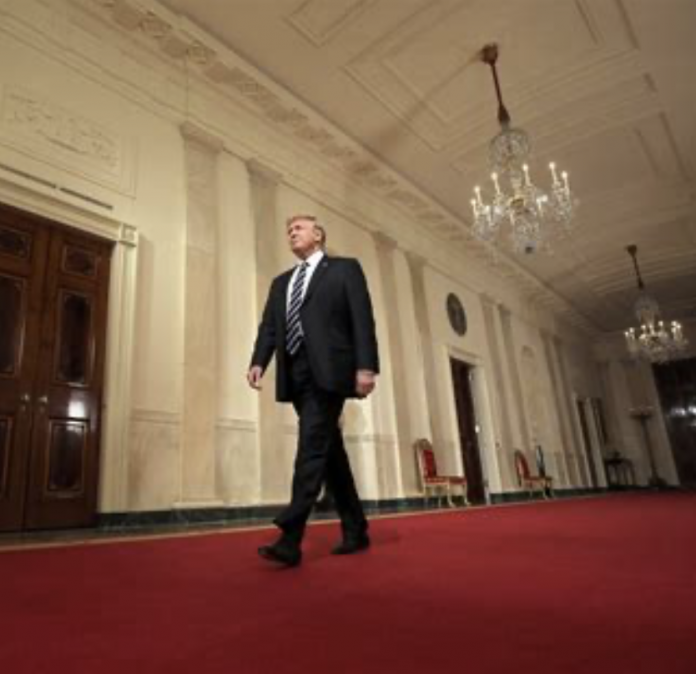 For months now, Facebook's ban against President Trump's account has stood. Back in January, Facebook joined other social networking sites in disabling the 45th president's account. This subsequently happened after a mob breached the Washington D.C. Capitol.
Since this ban against Trump's Facebook account, many Americans wondered whether and/or when Facebook would allow the former president back on. Earlier this week, Americans learned that the Facebook Oversight Board would ultimately issue a ruling on the matter.
This morning, the Facebook Oversight Board chose to maintain the current ban against Trump's account.
What to know about the Facebook Oversight Board's decision
On Wednesday, the Facebook Oversight Board determined that Trump will not be granted permission to return to Facebook.
According to the group's public statement, its members believe that Trump gave "legitimacy" to the violence that occurred on January 6. The Facebook Oversight Board additionally made a point of claiming that Trump's remarks about the insurrection violated Facebook's terms of service agreement.