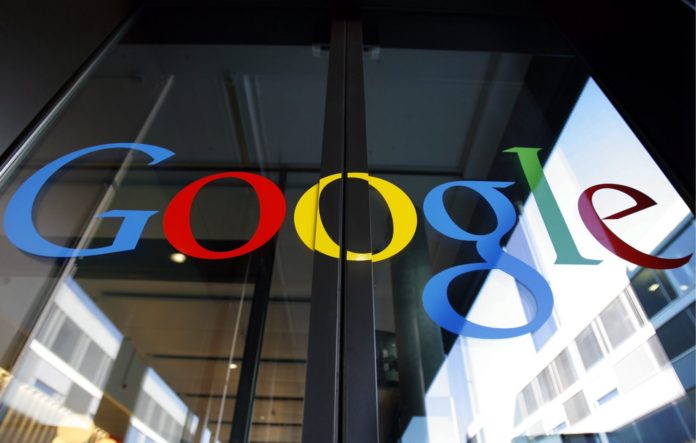 Peter Thiel, a billionaire investor and a supporter of President Donald Trump, attacked Google and called on the U.S. intelligence agencies to investigate the company's working relationship with China.
He suggested that Google's decision to work closely with the Chinese government to bring its search engine back in China seemed "treasonous."
In his remarks at the National Conservatism Conference in Washington D.C. on Sunday, Thiel expressed concern that foreign intelligence agencies particularly China may have infiltrated Google's artificial intelligence (AI) project.
According to Thiel, the Central Intelligence Agency (CIA) and the Federal Bureau of Investigation (FBI) should ask the search engine giant the following questions:
How many foreign intelligence agencies have infiltrated your Manhattan Project for AI (artificial intelligence)?"
Does Google's senior management consider itself to have been thoroughly infiltrated by Chinese intelligence?
Is it because they consider themselves to be so thoroughly infiltrated that they have engaged in the seemingly treasonous decision to work with the Chinese military and not with the US military?
"These questions need to be asked by the FBI and the CIA and I'd like them to be asked in a not excessively gentle manner," said Thiel.
Last year, it had been reported that Google was working on project called Dragonfly, censored search service in China. However, the company stopped the project after hundreds of its employees opposed it.
Google denies Thiel's allegations
A spokesperson for Google rejected the Thiel's allegation as false and the search engine giant reiterated that it is not working with the Chinese military.
"As we have said before, we do not work with the Chinese military," according to the company's spokesperson.
Thiel is a board member of Facebook. His criticism against Google comes as the social media giant's privacy practices are under scrutiny.
Last week, the Federal Trade Commission (FTC) reportedly approved approximately $5 billion settlement to resolve its investigation into social media giant's violations involving the Cambridge Analytica data breach scandal.