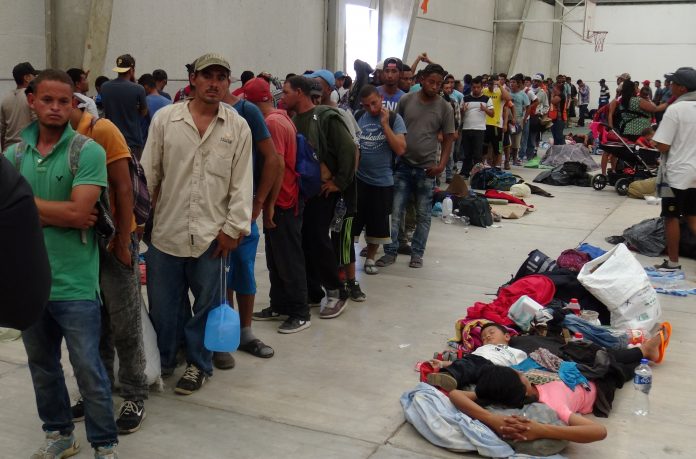 A bipartisan group of nine lawmakers want to expedite the deportation of migrants who do not have valid claims to seek asylum in the United States.
In a letter to Acting Secretary of the Department of Homeland Security (DHS), the bipartisan lawmakers encouraged him to implement the pilot program called Operation Safe Return.
They stated that the pilot program aims to "rapidly, accurately and fairly determine those families who have crossed the southern border that clearly do not have a valid legal claim and safely return them to their home countries."
Additionally, the bipartisan lawmakers believe that the program will help the federal government meet its commitment to humanitarian protections. It will also ensure a fair, efficient, proper, timely and orderly screening process of immigrants with credible fear for their lives.
Republican Senator and Chairman of the Senate Homeland Security Committee Ron Johnson of Wisconsin led his colleagues including Senators Rob Portman (R-Ohio), James Lankford (R-Oklahoma), Mike Enzi (R-Wyoming) and John Cornyn (R-Texas).