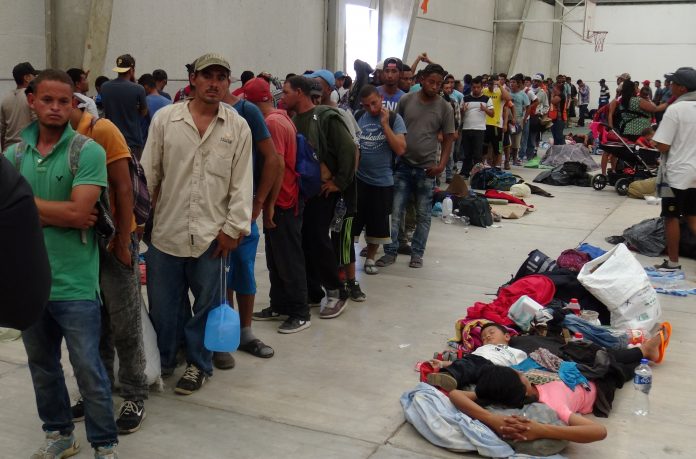 A bipartisan group of nine lawmakers want to expedite the deportation of migrants who do not have valid claims to seek asylum in the United States.
In a letter to Acting Secretary of the Department of Homeland Security (DHS), the bipartisan lawmakers encouraged him to implement the pilot program called Operation Safe Return.
They stated that the pilot program aims to "rapidly, accurately and fairly determine those families who have crossed the southern border that clearly do not have a valid legal claim and safely return them to their home countries."
Additionally, the bipartisan lawmakers believe that the program will help the federal government meet its commitment to humanitarian protections. It will also ensure a fair, efficient, proper, timely and orderly screening process of immigrants with credible fear for their lives.
Republican Senator and Chairman of the Senate Homeland Security Committee Ron Johnson of Wisconsin led his colleagues including Senators Rob Portman (R-Ohio), James Lankford (R-Oklahoma), Mike Enzi (R-Wyoming) and John Cornyn (R-Texas).
Democratic Senators Kyrsten Sinema of Arizona, Joe Manchin of West Virginia, and Doug Jones of Alabama joined the group.
Sen. Sinema says Operation Safe Return applies to migrants without "credible fear"
Senators Johnson and Sinema are the primary proponents of the Operation Safe Return. They developed the program after a meeting with President Donald Trump and White House officials, who were focused on changing asylum laws and challenging the Flores Agreement in courts.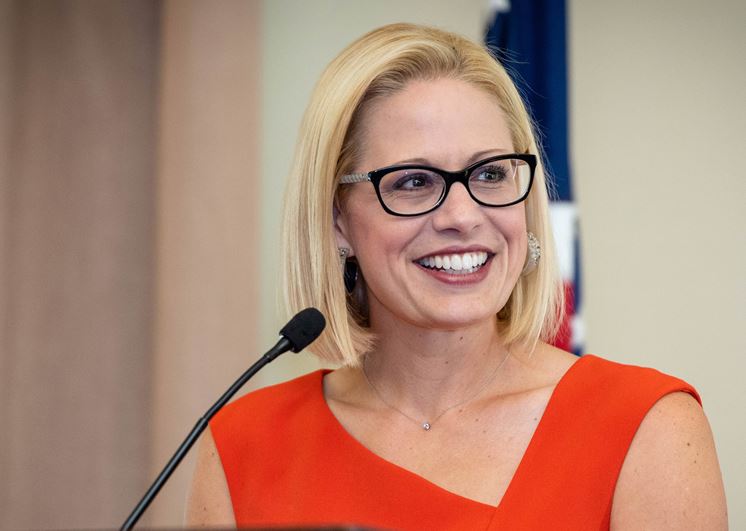 The Trump administration recently published its proposed stricter asylum rule to reduce the number of Central American migrants attempting to enter the United States at the southern border to seek protections.
In an interview with AZCentral, Sinema said, "I just felt those weren't the right answers. We wanted to solve the problem. We wanted to protect the asylum process for valid applicants … and we want to respect the Flores decision."
She also explained, "This pilot program would apply to families who aren't claiming 'credible fear,' which of course is the first threshold in seeking asylum. If someone says 'I left my country because I can't make a living,' (or) 'it's hard to take care of my family' — that's what we call an economic migrant."