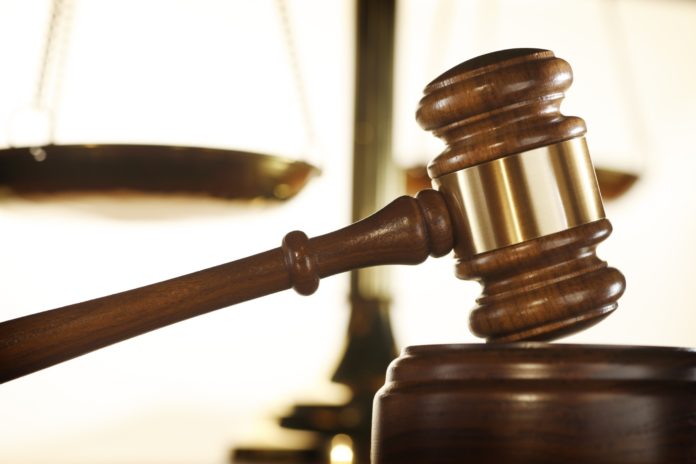 Two Pacific Gas & Electric (PG&E) customer filed a lawsuit challenging California's new and complex law addressing how the state pays for damages caused by wildfires sparked by utility companies' equipment.
Gov. Gavin Newsom strongly supported AB 1054: Wildfire Safety & Accountability Legislation and signed it into law last week. The law authorizes the creation of an Insurance Fund to pay for damages due to utility-caused wildfires.
According to him, the law will help move California "toward a safer, affordable and reliable energy future." It will also "provide certainty for wildfire victims" and continue the state's progress toward achieving its clean energy goals.
However, Critics consider the law as a sweetheart deal for PG&E and other utility companies in the state. They specifically rejected provisions of the law they believe unfair to ratepayers and taxpayers.
A provision of law makes it more difficult to prove that utility companies committed negligence when their equipment triggered a wildfire. The law allows utility companies that meet new safety standards to pass on the cost of wildfires to customers by raising rates. Third-parties must present evidence that there is a "serious doubt" that a utility acted reasonably to prevent a wildfire.
Another provision authorizes the extension of a small monthly fee that ratepayers have been paying since after the 2001 energy crisis. That fee is supposed to expire in 2020 but the law extended it for another 15 years.
California's wildfire allegedly violate customer's rights
On Friday, the two PG&E customers argued in their lawsuit that AB 1054 violates the rights of customers because it makes it easier for utility companies to increase rates to cover costs related to wildfires caused by their equipment.
Michael Aguirre, the lawyer representing the PG&E customers in the case, commented, "They have found a way to finance how to pay for the fires, not how to stop the fires."
Additionally, Aguirre alleged that the state's decision to create a fund to pay for damages due to utility-caused wildfires using the money from a fee added on ratepayers' utility bills is an unlawful gift of public money to utility companies owned by private investors.