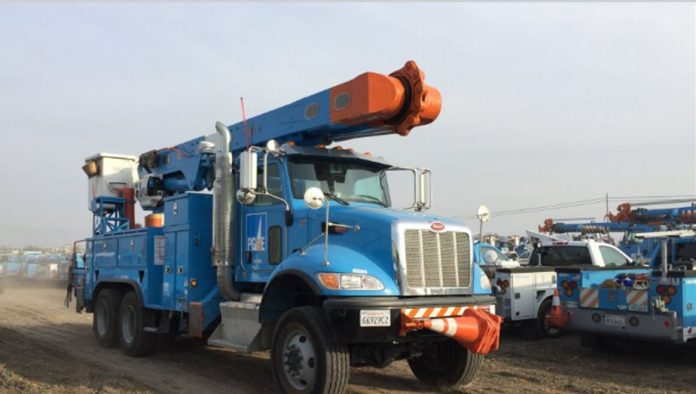 Pacific Gas and Electric Corporation (PG&E) could face criminal charges including manslaughter and murder if found that its power lines caused the recent wildfires due to its recklessness.
On Friday, California Attorney General Xavier Becerra and Deputy Attorney General Nicholas Fogg submitted an Amicus Brief outlining PG&E's potential criminal liability in connection with the recent wildfires that destroyed thousands of properties and killed dozens of people.
The Butte County Camp Fire was the most destructive and deadliest in the history of California. The wildfire burnt 153,336 acres, destroyed 18,804 structures, and claimed the lives of 86 people.
In November, Camp Fire victims filed a lawsuit against PG&E. They accused the utility company of negligence for failing to inspect, maintain, repair, or replace its infrastructure and power lines. They argued that the utility company contributed to the cause of the wildfire.
PG&E's potential criminal liability depend on the degree of its recklessness 
In its Amicus Brief on Friday, Becerra and Fogg wrote that PG&E might have committed criminal offenses if found that "any recent California wildfire was started by reckless operation or maintenance" of its power lines.