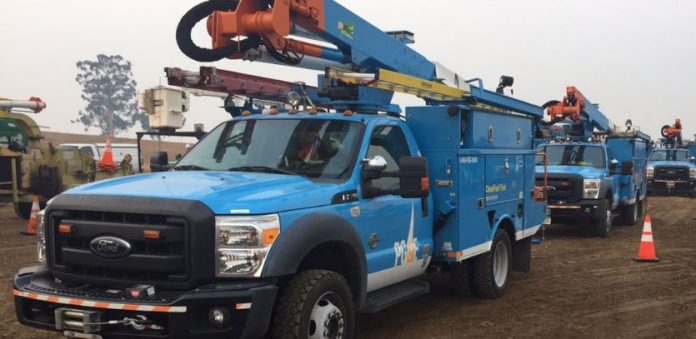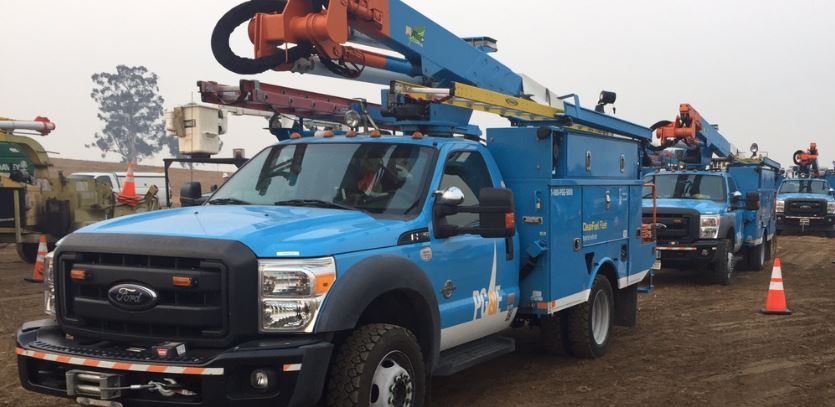 PG&E Corporation continues to remove dead trees that threaten its power lines. Public safety is its top priority.
In fact, the utility company is committed to spend significant resources to removing dead trees or bark beetle throughout its service areas.
Last week, the U.S. Forest Service (USFS) released a new aerial survey showing that trees continue to die at fast rate in California. USFS said the number of dead trees in the state is now 129 million since 2010.
Since its last survey in November last year, the agency identified 27 million additional dead trees. It appears that the record rains last winter did not help the trees survive from the drought, which was declared over.
This year, PG&E expects to remove approximately 148,000 dead or dying trees that threaten its power lines. In addition, the utility company already trimmed or removed 1.4 million trees under its routine vegetation management programs.
PG&E expands fuel management efforts
In a statement, PG&E President and COO Nick Stavropoulos said the company made significant progress in helping reduce wildfire risk. According to him, they are not slowing down in removing dead or dying trees.