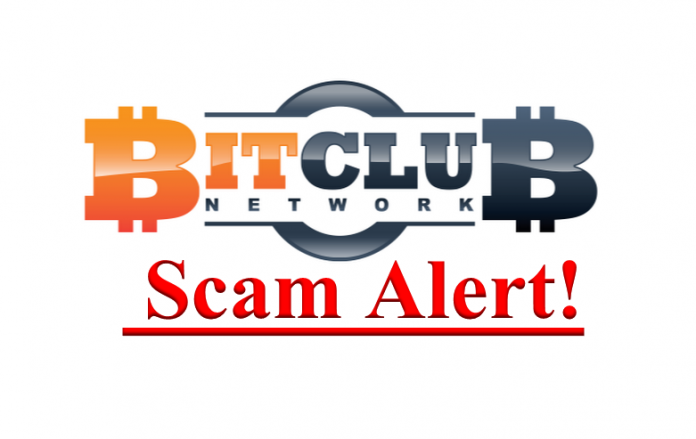 Joseph Frank Abel, one of the co-conspirators in the BitClub Network cryptocurrency mining scam, admitted his involvement in defrauding investors and violating tax laws.
According to the U.S. Attorney for the District of New Jersey Craig Carpenito, Abel pleaded guilty to conspiracy to offer and sell unregistered securities in BitClub Network that defrauded at least $722 million from investors
Abel also pleaded guilty to a separate information charging him with "knowingly and willfully making and subscribing to a false tax return for tax year 2017. He failed to report approximately $1,097,179.65 in taxable income. Thus, he owes approximately $476,213.00 in additional federal income taxes to the United States.
In December 2019, a grand jury indicted Abel together with BitClub Network creators and operators, Russ Medline, Matthew Brent Goettsche, Silviu Catalin Balaci and promoter, Jobadiah Sinclair.
Abel promoted BitClub Network despite knowing that it was a scam
In the indictment, prosecutors alleged that BitClub Network was cryptocurrency mining scam or a high-tech Ponzi scheme. The defendants and co-conspirators allegedly solicited money from investors in exchange for shares of purported cryptocurrency mining pools and rewarded them for recruiting new investors into the scheme, which they operated from April 2014 to December 2019.
During a video conference before U.S. District Judge Claire Cecchi, Abel confessed that he promoted and sold shares of BitClub Network even if he knew that it was a scam since its operators did not register the securities offering with the Securities and Exchange Commission (SEC).
He also admitted to taking money from investors in exchange for shares of the purported BitClub Network cryptocurrency mining pools. As part of the conspiracy, he told U.S. investors to use virtual private network (VPN) to conceal their IP addresses and prevent detection and regulation by U.S. law enforcement.
Abel promoted the BitClub Network cryptocurrency scam across the United States and in other countries in Africa, Asia, and Europe.
In July, Balaci pleaded guilty via video conference to conspiracy to commit wire fraud and to offer and sell unregistered securities.
The conspiracy charge to which Abel and Balaci pleaded guilty carries a maximum sentence of five years in prison and a penalty of $250,000. The tax laws violation to which Abel pleaded guilty carries a maximum prison sentence of three years and a penalty of $100,000.
————————————————-
Have a story you want USA Herald to cover? Submit a tip here and if we think it's newsworthy, we'll follow up on it.
Want guaranteed coverage? We also offer contract journalism here.  Just be sure you're comfortable giving up editorial control because our journalists are dogged and will follow the story through to the conclusion. The story will be published to our exacting standards, without regard for your preferred slant.
Want to contribute a story? We also accept article submissions — check out our writer's guidelines here.