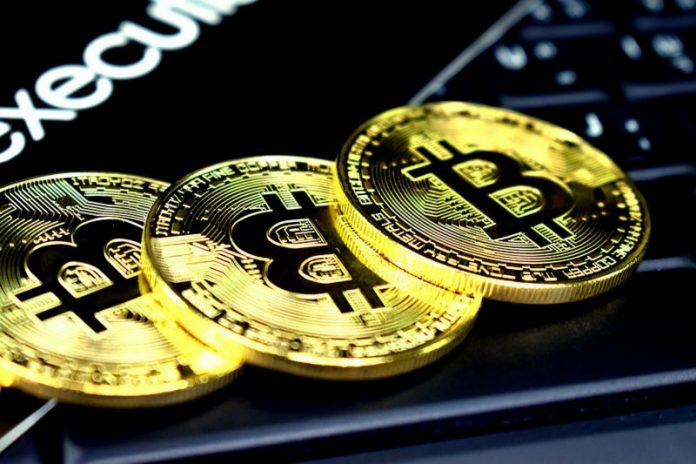 Twenty-four hours after Bitcoin (BTC) broke an all-time high record topping the $25,000 mark, the cryptocurrency continues the rally to break a new historical record of $26,368 on Saturday afternoon.
The Christmas gift that Bitcoin is offering its investors largely comes from the growing interest in the cryptocurrency. As of December 2020, financial firms like Skybridge Capital invested $25 million, Guggenheim invested 500 million, and MassMutual invested $100 million. Ruffer Investment Management made the biggest acquisition, over $765 million worth of Bitcoin, representing 2.7% of the firm's assets under management (AUM).
The growing institutional interest in Bitcoin contributed to the price increase, giving investors an additional confidence boost to move their money into the cryptocurrency market.
However, the most intriguing about the Bitcoin price increase is that the financial institutions' investments made the Bitcoin chances of going to zero very weak. The cryptocurrency doesn't have any central point of support or guarantor. However, many experts believe that the financial institutions' interest is becoming the support and guarantee that the cryptocurrency needs to survive and thrive. This is noticeable given the outstanding performance of Bitcoin this December 2020.
A "strong asset class over the next decade"
The founder of SkyBridge Capital Anthony Scaramucci, who invested $25 million in Bitcoin this month told CNBC, "It became clear that we needed to create a client-friendly product, something with a $50,000 minimum, that the mass affluent could access, or RIAs that were close to it can access." 
With the growing institutional interest, Scaramucci expressed confidence that Bitcoin will be a "very strong asset class over the next decade." 
When asked if his investment comes late, Scaramucci replied "For us, I don't think it's late. If anything, it's the first inning. You're about to see that wave of early adoption by the institutional community. I'd like to get our investors involved before that goes into full throttle." 
Meanwhile, Cointelegraph Markets analyst Michael van de Poppe predicted that Bitcoin's next wave of price increase could be around the $40,000 level. He tweeted:
#Bitcoin breaking upwards even more as it's approaching my second Fibonacci point of interest around $25,800.

The higher we go, the higher the next impulse move will bring us.

If $25,800 is this temporary top, next impulse could bring $BTC towards $40,000+. pic.twitter.com/CrcrUwVLXN

— Michaël van de Poppe (@CryptoMichNL) December 26, 2020
—————————————-
Have a story you want USA Herald to cover? Submit a tip here and if we think it's newsworthy, we'll follow up on it.
Want to contribute a story? We also accept article submissions – check out our writer's guidelines here.